Hortherapeutics
Nature of Business: Health & Social Services
Areas of Impact: Provision of products and services to improve the mental health & well-being (e.g. address social exclusion)
Hortherapeutics
https://www.hortherapeutics.sg/
About Us
We design therapeutic landscapes for clients in healthcare, eldercare, children, special needs and other rehabilitative environments. We seek to improve the physical and metal wellness of clients through bespoke therapeutic horticulture programmes conducted in these therapeutic gardens.
Products & Services
Design of therapeutic landscapes
Planning and conducting therapeutic horticulture programmes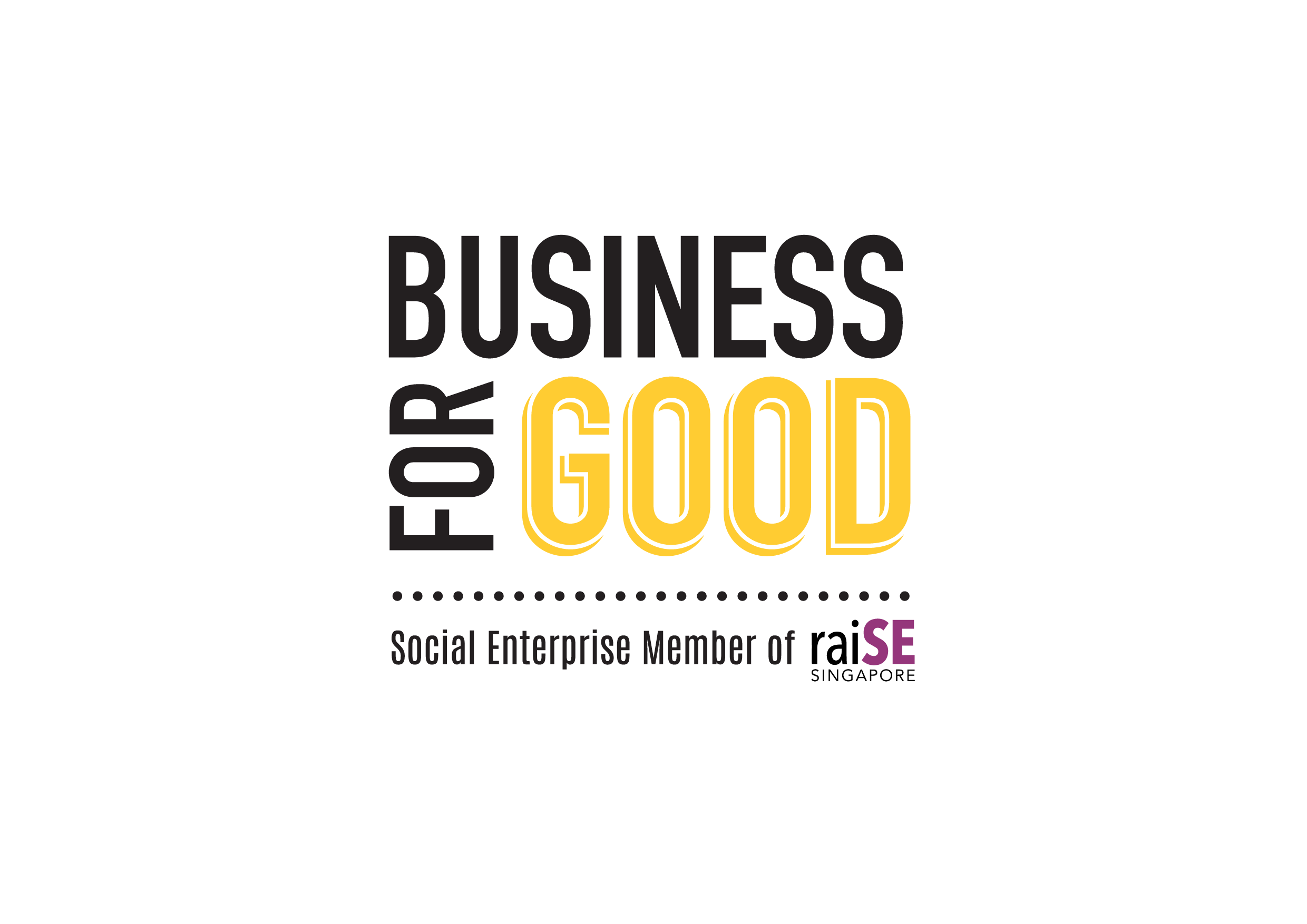 The BusinessForGood logo was created as a means of recognising and acknowledging that our social enterprise members are businesses that achieve social impact alongside sustainable financial return. More importantly, it helps the public to identify raiSE's social enterprise members.