Kura Kura
Nature of Business: Health & Social Services
Areas of Impact: Provision of products and services to improve the mental health & well-being (e.g. address social exclusion)
Kura Kura
https://www.kurakura.io
About Us
Kura Kura is a mobile companion app for teams to take control of their wellness through gamified reflections. We do this through mini games powered by sentiment analysis, machine learning, positive psychology and user's own reflections.
Products & Services
1. Kura Mobile Application - a gamified wellness platform that aims to reduce stress and anxiety levels based on positive psychology
2. Kura Dashboard and Analytics - data-driven, real-time insights into staff wellness and morale.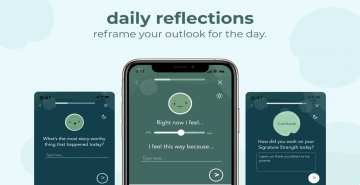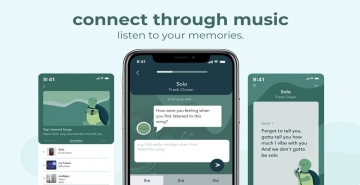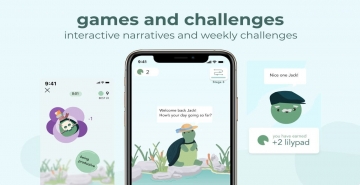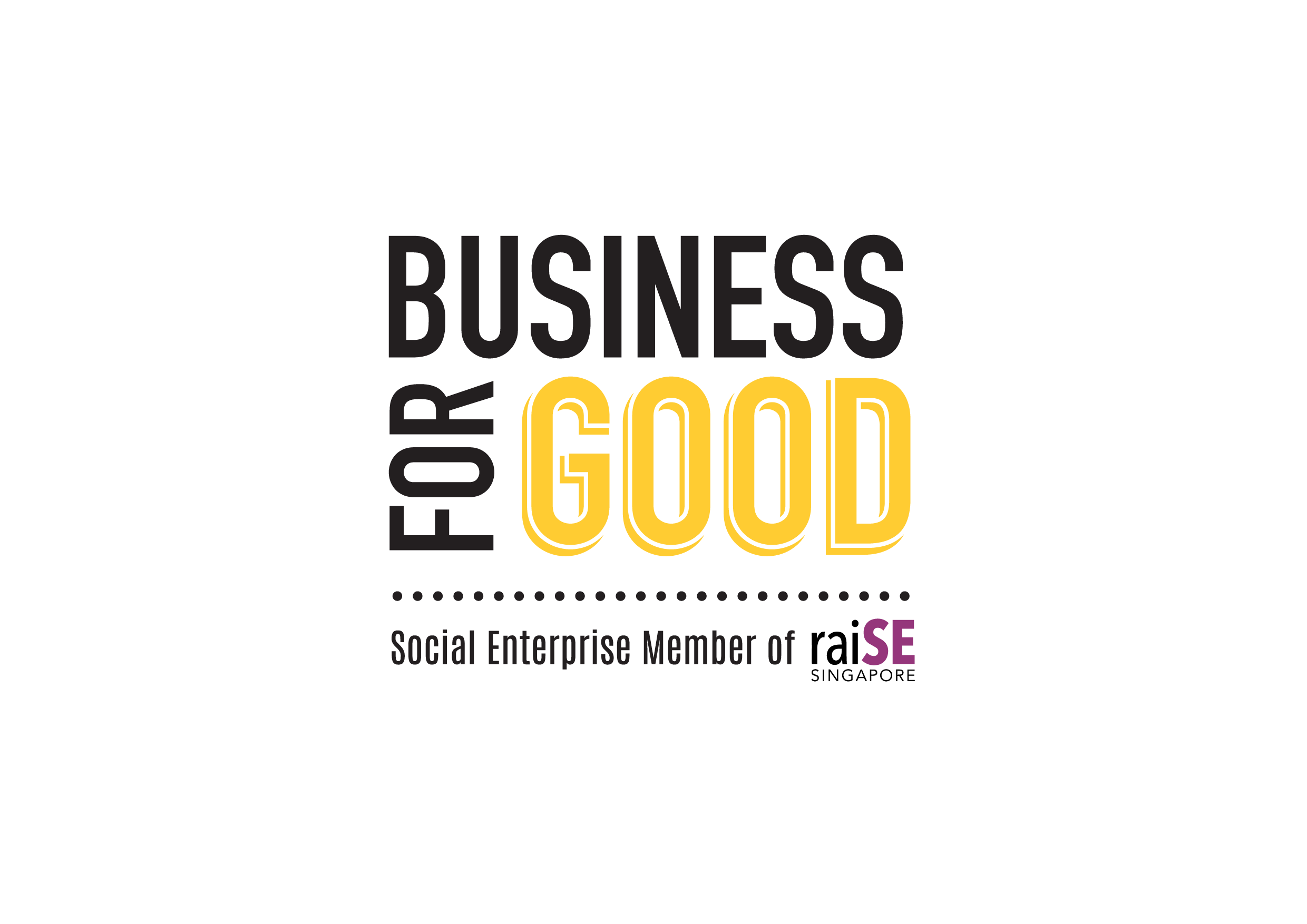 The BusinessForGood logo was created as a means of recognising and acknowledging that our social enterprise members are businesses that achieve social impact alongside sustainable financial return. More importantly, it helps the public to identify raiSE's social enterprise members.