MSL
Nature of Business: Education & Training
Areas of Impact: Capacity building for organisations in the social sector
MSL
www.literacywithmsl.com
About Us
We provide literacy training (Orton-Gillingham Approach) for special education professionals, allied health professionals, early intervention teachers, preschool teachers, parents and teachers in NGOs, public and private sectors, for early intervention and remediation for people with learning difficulties. Our MSL-OG Preschool Training Course is listed in ECDA Early Intervention Roadmap for Contnuing Professional Development, and SSG funding up to 70% is available. For NGO's we also provide partial scholarships.

MSL's Mission is to create impact that matters – we aim to impact parents, educators and special educators so that they in turn impact children under their care.
Products & Services
MSL-OG Preschool Training Workshop via Zoom

Advance OG modules :
Module 1: Visual Processing/Decoding
Module 2: Auditory Processing/Encoding
Module 3: New Phonogram, Non-Phonetic Sight Words, Editing Skills
Module 4: Syllabication
Module 5: Spelling Rules and Generalisations
Module 6: Lesson Planning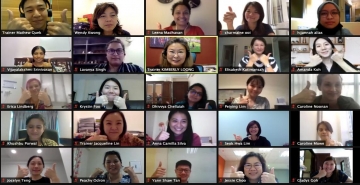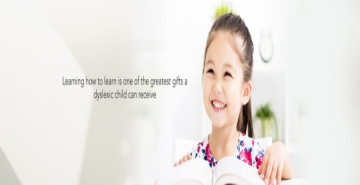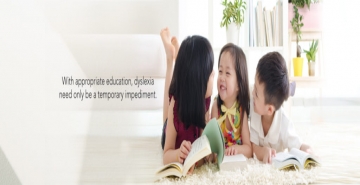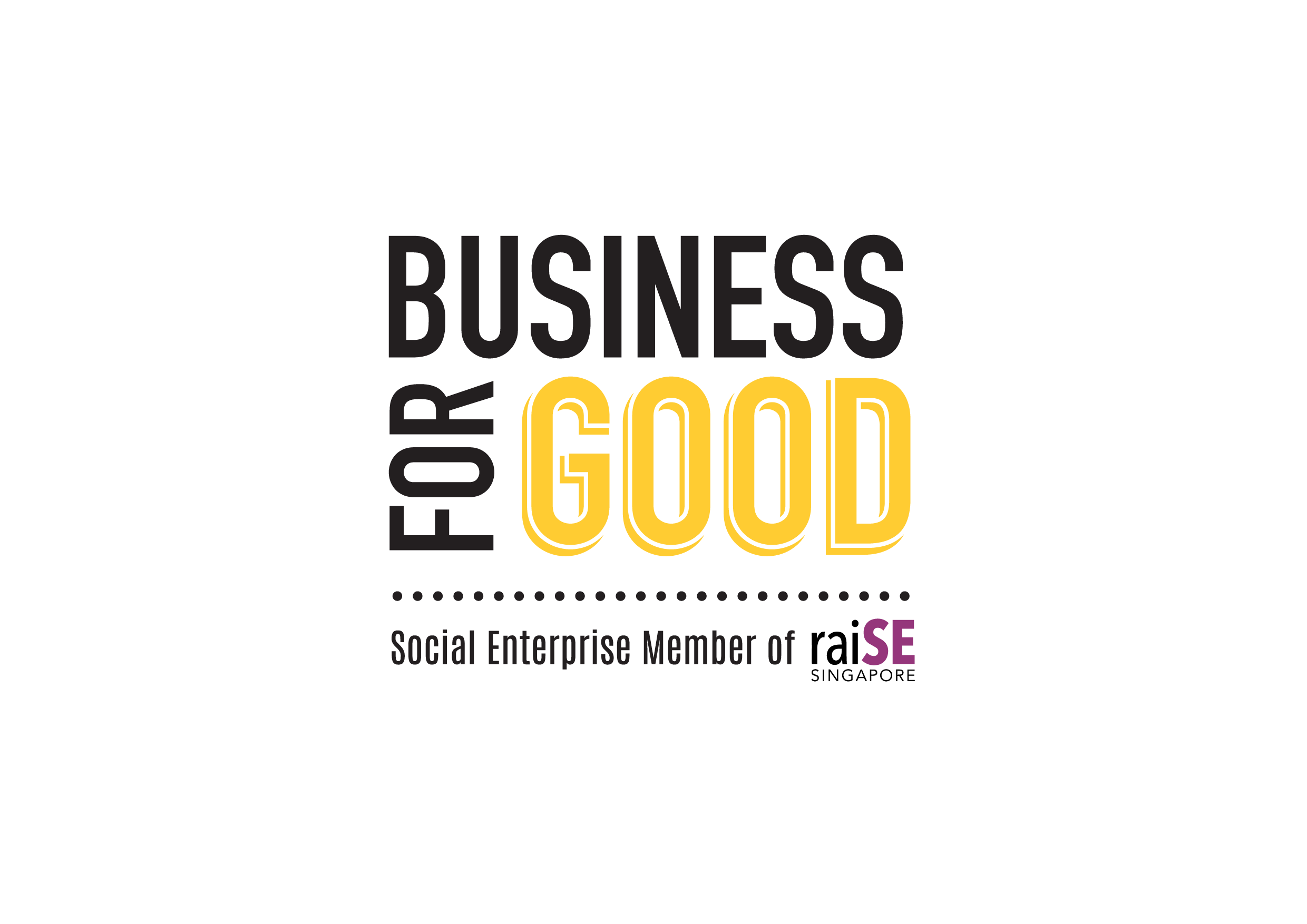 The BusinessForGood logo was created as a means of recognising and acknowledging that our social enterprise members are businesses that achieve social impact alongside sustainable financial return. More importantly, it helps the public to identify raiSE's social enterprise members.