Heysprouts
Nature of Business: Business Support Activities (eg: General Consultancy, Event Mgt)
Areas of Impact: Provision of employment opportunities
Heysprouts
www.heysprouts.com.sg
About Us
We are an inclusive job hub where we train and hire people with special needs to fit into specific job roles across different industries. We work alongside with our corporate partners to train our clients in industry relevant skills. We also have a small indoor farm where we grow and harvest our own crops and retail subscription vegetable boxes.
Products & Services
Retail fruit and vegetable subscription boxes
Outsourced jobs fulfillment
Training and hiring people with special needs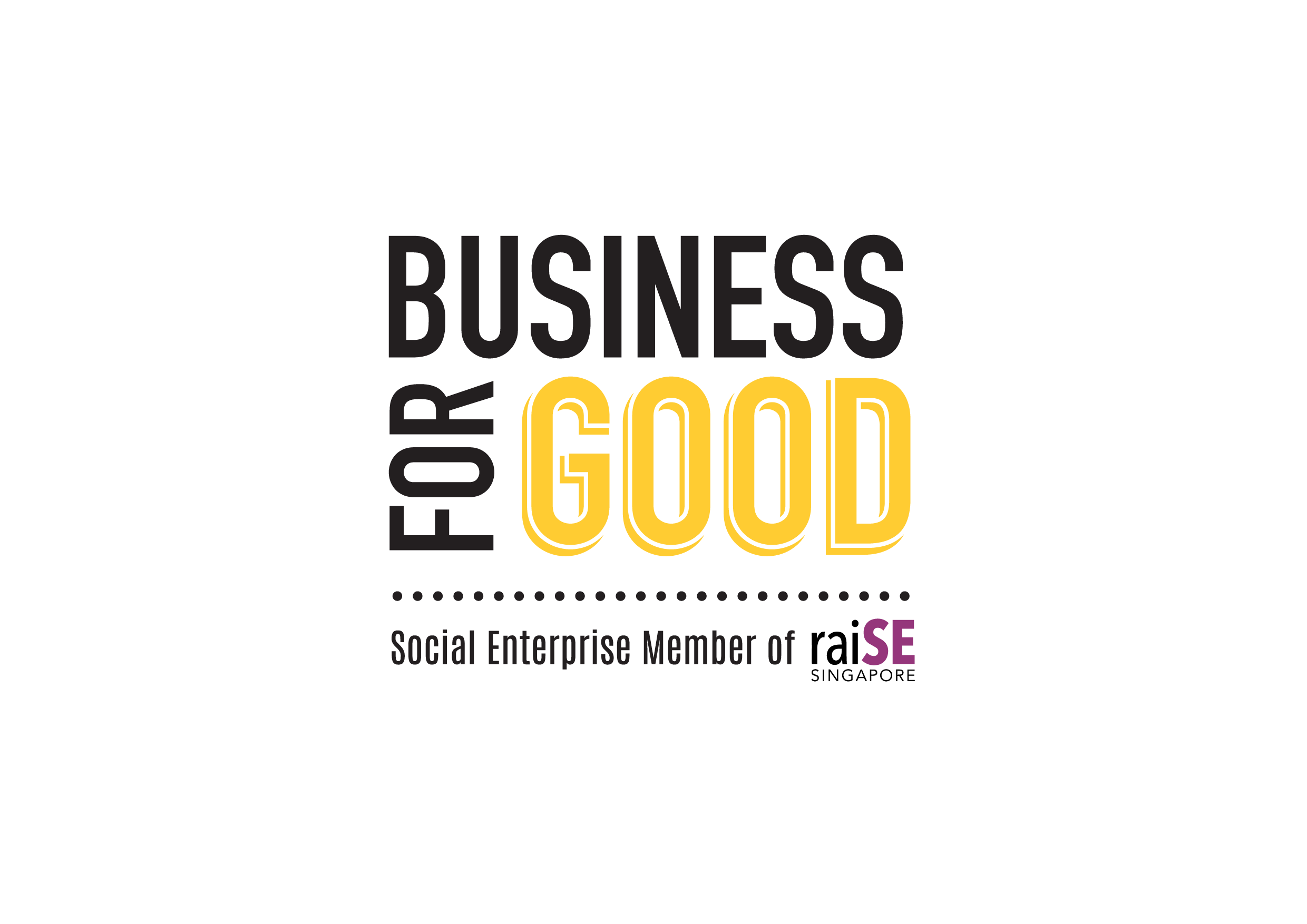 The BusinessForGood logo was created as a means of recognising and acknowledging that our social enterprise members are businesses that achieve social impact alongside sustainable financial return. More importantly, it helps the public to identify raiSE's social enterprise members.