C4P
Nature of Business: Health & Social Services
Areas of Impact: Provision of products and services to improve the mental health & well-being (e.g. address social exclusion)
C4P
https://centreforpsychotherapy.com
About Us
Centre for Psychotherapy (C4P) has been serving the community in Singapore and regionally for more than 20 years. We have been humbled by the impact on lives C4P has made and hope to continue serving the ground in any way we can.

In addition to private clients, we continue our work with Low-income, Vulnerable and At-Risk groups through counselling and programmes.

With the H.O.P.E and Emerging Hearts Programmes we continue to create impact in the lives of Justice Involved Persons.

For more information on the work we have done, please visit our website:

https://centreforpsychotherapy.com/counselling-and-psychotherapy-services/
Products & Services
C4P provides Counselling and Psychotherapy, managing clients from diverse demographics. In addition to working with Government Agencies, C4P has worked with private organisations such as WSH, Cornerstone and Peace and Community Services with regard to designing and implementing workshops and programmes targeting Mental Wellness and Well-being.

Over the years we have worked with:
- Trauma
- Depression
- Anxiety
- PTSD and cPTSD
Amongst various other issues. For more about our services, please visit our website: https://centreforpsychotherapy.com/counselling-and-psychotherapy-services/

For a list of organisations we have worked with, please refer to our website:
https://centreforpsychotherapy.com/

In addition to serving private Clients, we continue to serve Low-income, Vulnerable and At-Risk Groups with Low-Bono and Pro-Bono counselling and programmes such as:

- The H.O.P.E. Programme serves Justice Involved Persons (JIPs) and their families.
- The Emerging Hearts Desistor Support Group supports Ex-Offenders in their recovery journey.
- Individual Counselling and Psychotherapy for the above mentioned groups.

We provide Access to Counselling for All.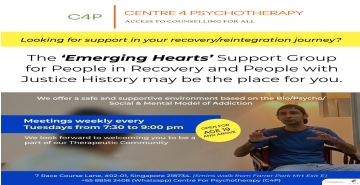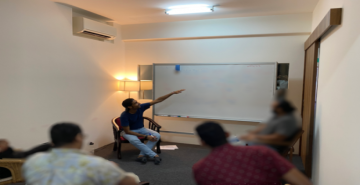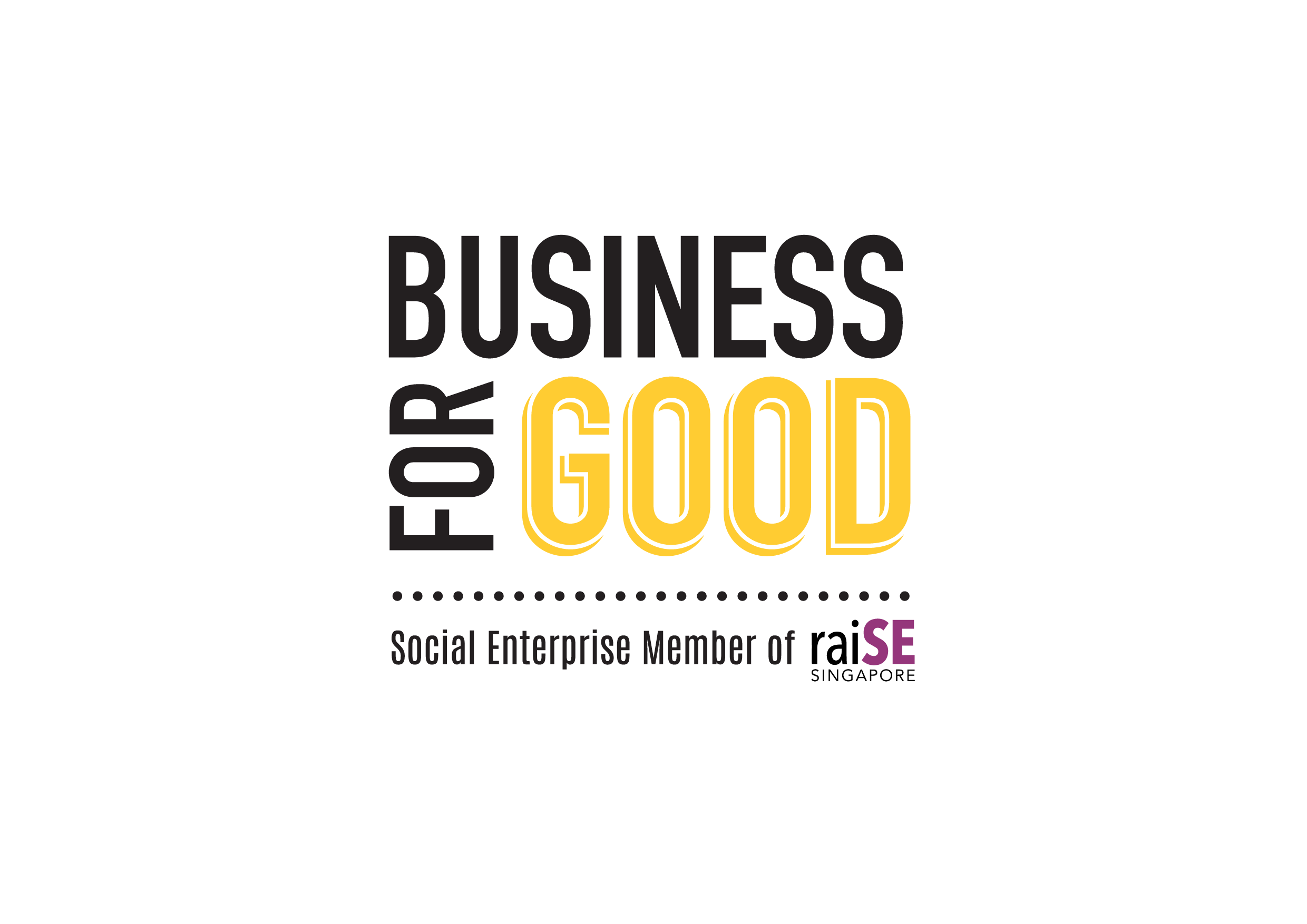 The BusinessForGood logo was created as a means of recognising and acknowledging that our social enterprise members are businesses that achieve social impact alongside sustainable financial return. More importantly, it helps the public to identify raiSE's social enterprise members.