Growthbeans
Nature of Business: Education & Training
Areas of Impact: Provision of products and services to improve the mental health & well-being (e.g. address social exclusion)
Growthbeans
www.growthbeans.com
About Us
Growthbeans is a social enterprise that aims to create a compassionate, resilient and inclusive society through our coaching-infused programmes, products and services that are developed through applied research. We deepen self- and other- awareness within psychological safe spaces for enhanced growth, wellbeing and employability. We enable people to be purposeful, empowered and supported in meaningful relationships as a preventive approach towards mental health conditions.

We do this through the following:
1. Advocate the importance of self-awareness and self-empowerment on our growth and well-being
2. Design systems of compassion
3. Develop programmes based on our applied research
4. Build community of self-aware and compassionate advocates
Products & Services
1. Workshops
We conduct customised and coaching-infused workshops for schools, tertiary institutions, corporates and the community pertaining to self-awareness, purpose, growth and well-being.

2. Coaching
We offer 1-1 and group coaching services. We make our coaching services more accessible to the masses. Occasionally, we run coaching sessions for community to support their growth and wellbeing.

3. Events
We organise non-profit events to promote self-awareness, growth and well-being, namely:
- Self-Awareness Festival (annually):]https://www.growthbeans.com/self-awareness-festival1.html
- Coaching sessions (pre-bono, low rates to social enterprises and NPOs.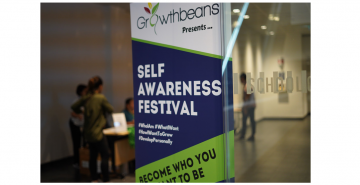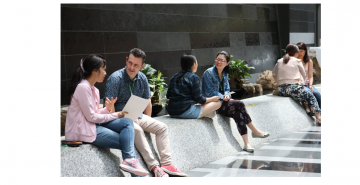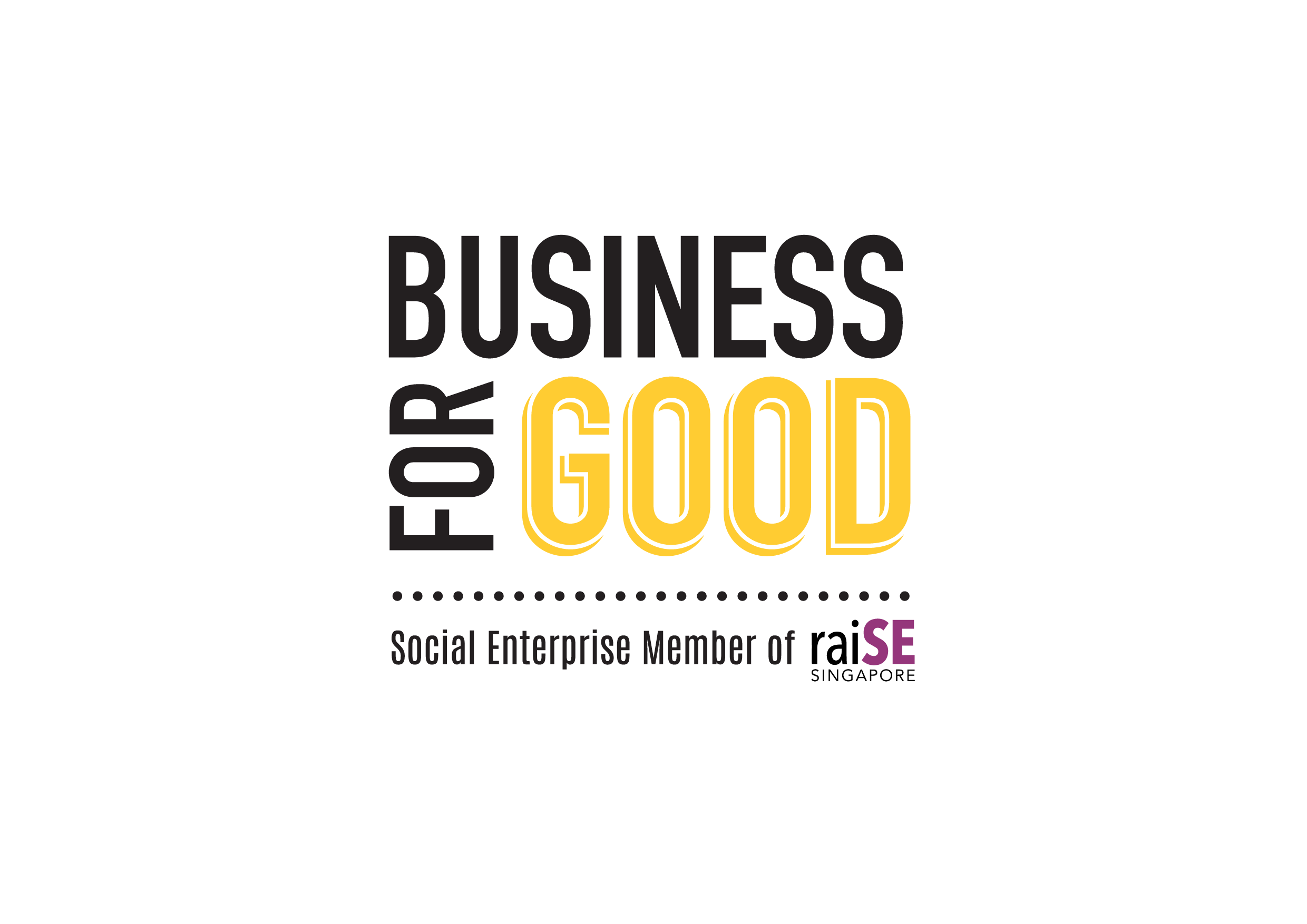 The BusinessForGood logo was created as a means of recognising and acknowledging that our social enterprise members are businesses that achieve social impact alongside sustainable financial return. More importantly, it helps the public to identify raiSE's social enterprise members.