Mamana Kitchen
Nature of Business: Food & Beverage
Areas of Impact: Provision of employment opportunities
Mamana Kitchen
www.mamanakitchen.com
About Us
We are a café company with the mission to spark a positive dominos effect in the community that emerges from every individual. Our aim is to create a safe and encouraging workplace with the practice of fair employment and equal treatment for all individuals.

Our primary offering are artisan desserts and pastries made with love and effort by people with disabilities. We operate with the mindset that these individuals can live a fruitful live with or without a caregiver - and remove the common misconception about people with disabilities in a working environment.
Products & Services
- Artisan Desserts & Pastries
- Specialty Coffee and Beverages
- Western Fusion Cuisines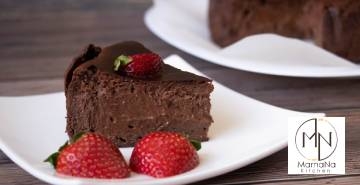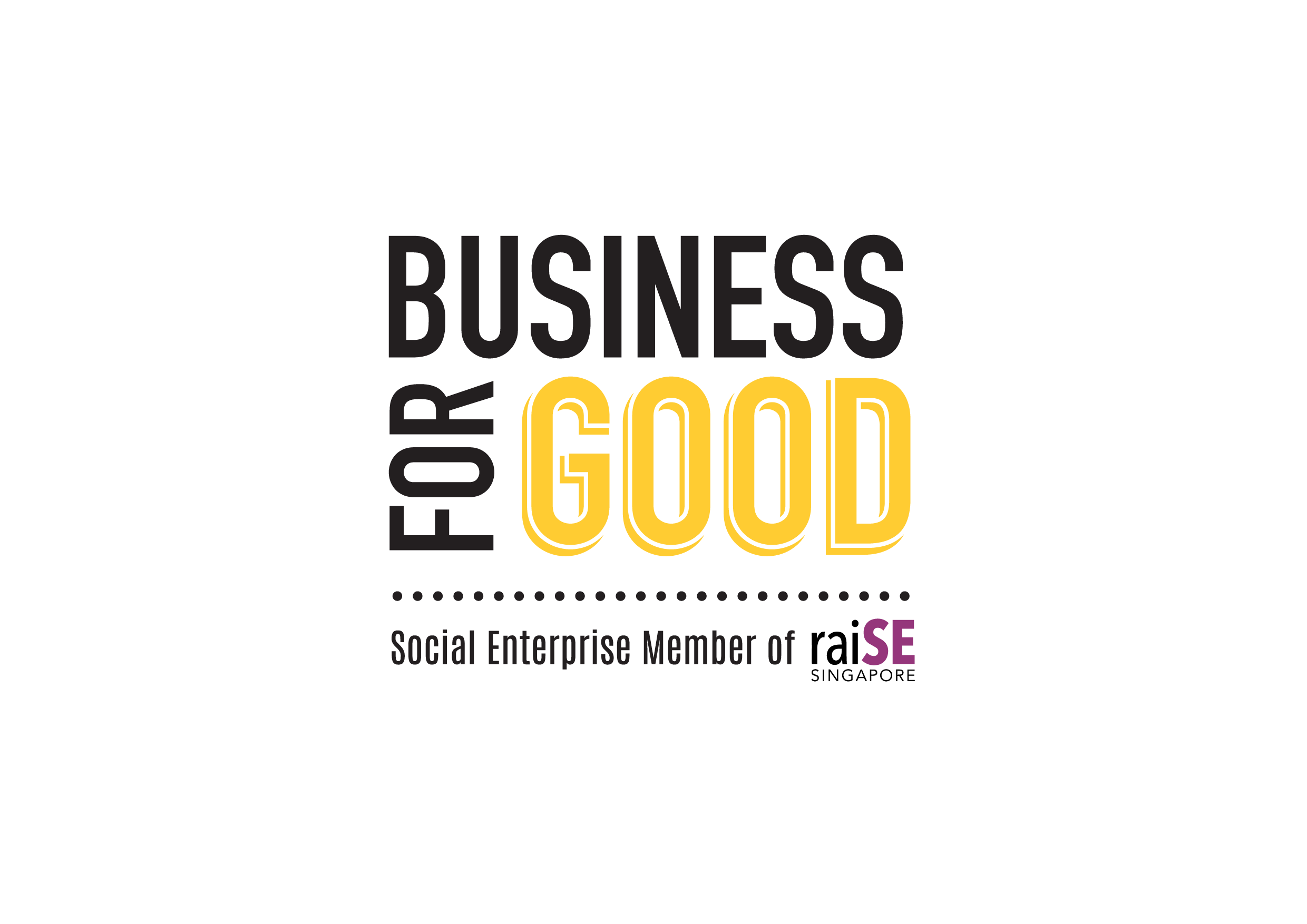 The BusinessForGood logo was created as a means of recognising and acknowledging that our social enterprise members are businesses that achieve social impact alongside sustainable financial return. More importantly, it helps the public to identify raiSE's social enterprise members.