THE KNOWLEDGE HOUSE (LIMITED)
Nature of Business: Professional Services
Areas of Impact: Provision of skill development
THE KNOWLEDGE HOUSE (LIMITED)
NA
About Us
The Knowledge House, established in 2016 by a group of social development professionals, is also registered in Afghanistan and the United Kingdom as a not-for-profit, non-government organization (NGO) and Company Limited by Guarantee (CLG) respectively. We have been providing bespoke organisation/project-specific and context-sensitive services globally. Fostering the growth trajectory for our clients, and enabling them with quality products in improving institutional and programmatic effectiveness and efficiency.
Products & Services
Monitoring, Evaluation, Research, Facilitation, Organisation Development (Finance, HR, IT, Leadership, Management, Technical areas etc)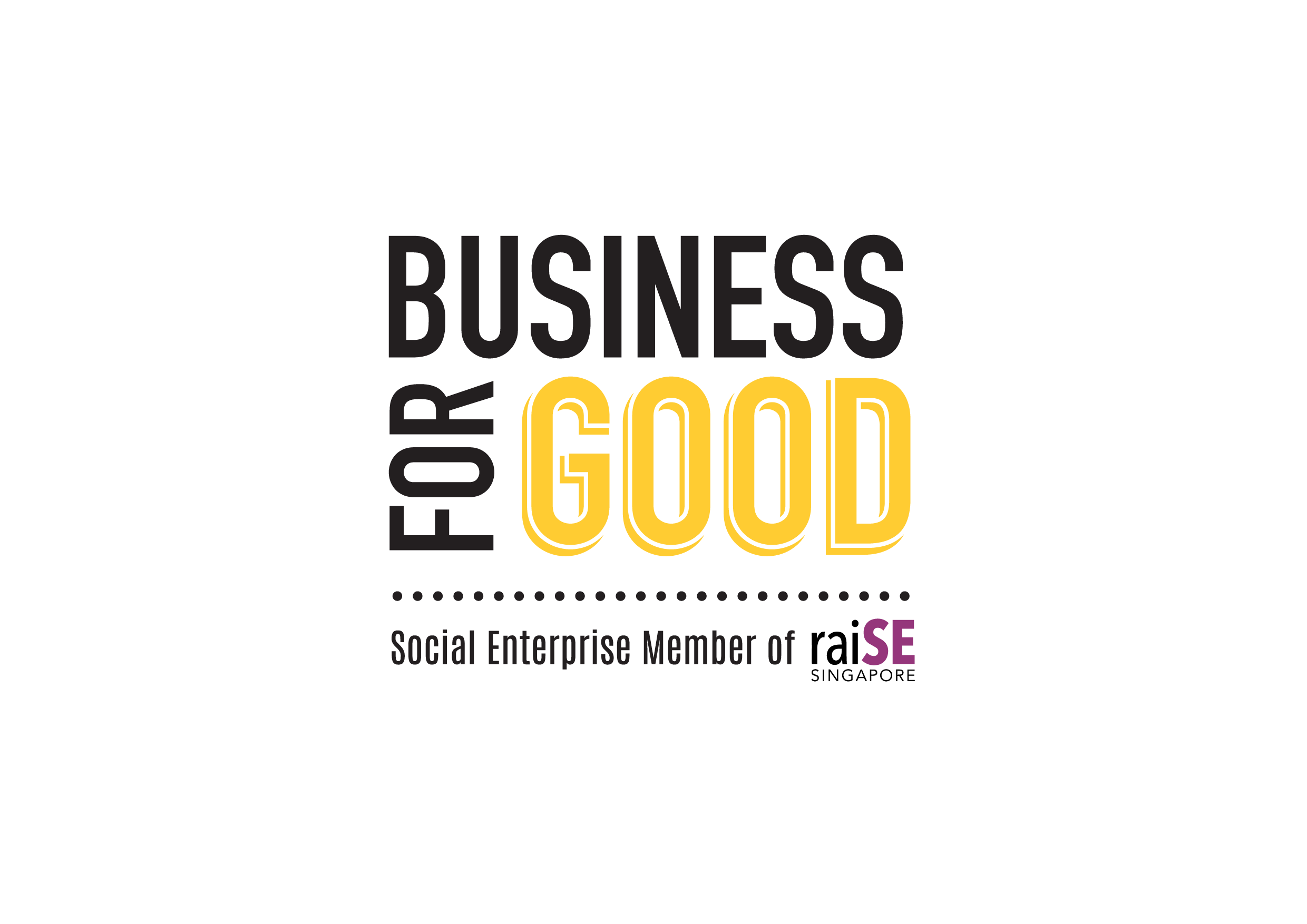 The BusinessForGood logo was created as a means of recognising and acknowledging that our social enterprise members are businesses that achieve social impact alongside sustainable financial return. More importantly, it helps the public to identify raiSE's social enterprise members.