E3Sports
Nature of Business: Arts, Sports & Recreation
Areas of Impact: Provision of products and services to improve the mental health & well-being (e.g. address social exclusion)
E3Sports
www.e3sports.asia
About Us
E3Sports is a diversified sports management, entertainment and education enterprise. Our pool of experienced professionals delivers administrative and management solutions to meet the sporting needs of government agencies, schools and sports clubs.

We also specialise in training and capability development of individuals in the sporting lifestyle industry as part of Singapore and Asia's larger health and sporting movement. We believe in the spirit and strength of the girl effect and strive to give women more opportunities for sports participation and physical activity.

In addition to event creation and management, we offer media consultancy, public relations, team building and volunteer training management services.
Products & Services
E3Sports' areas of expertise include:
- Elite athlete management and representation;
- Sports and/or club management and representation;
- Safety and Risk Management consultancy;
- Team building programme development and customisation
- Sports event consultancy, ownership and management, and volunteer management;
- Media consultancy, broadcasting capabilities and provision of specialist speakers;
- Women's sports specialisation, and
- Health, lifestyle and weight management.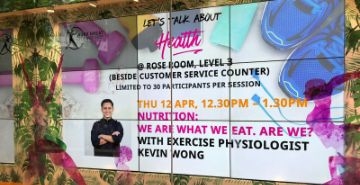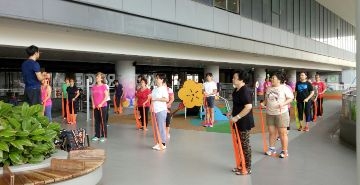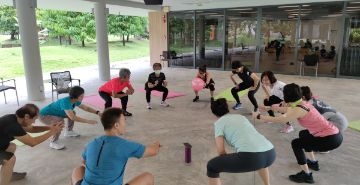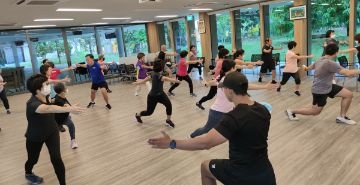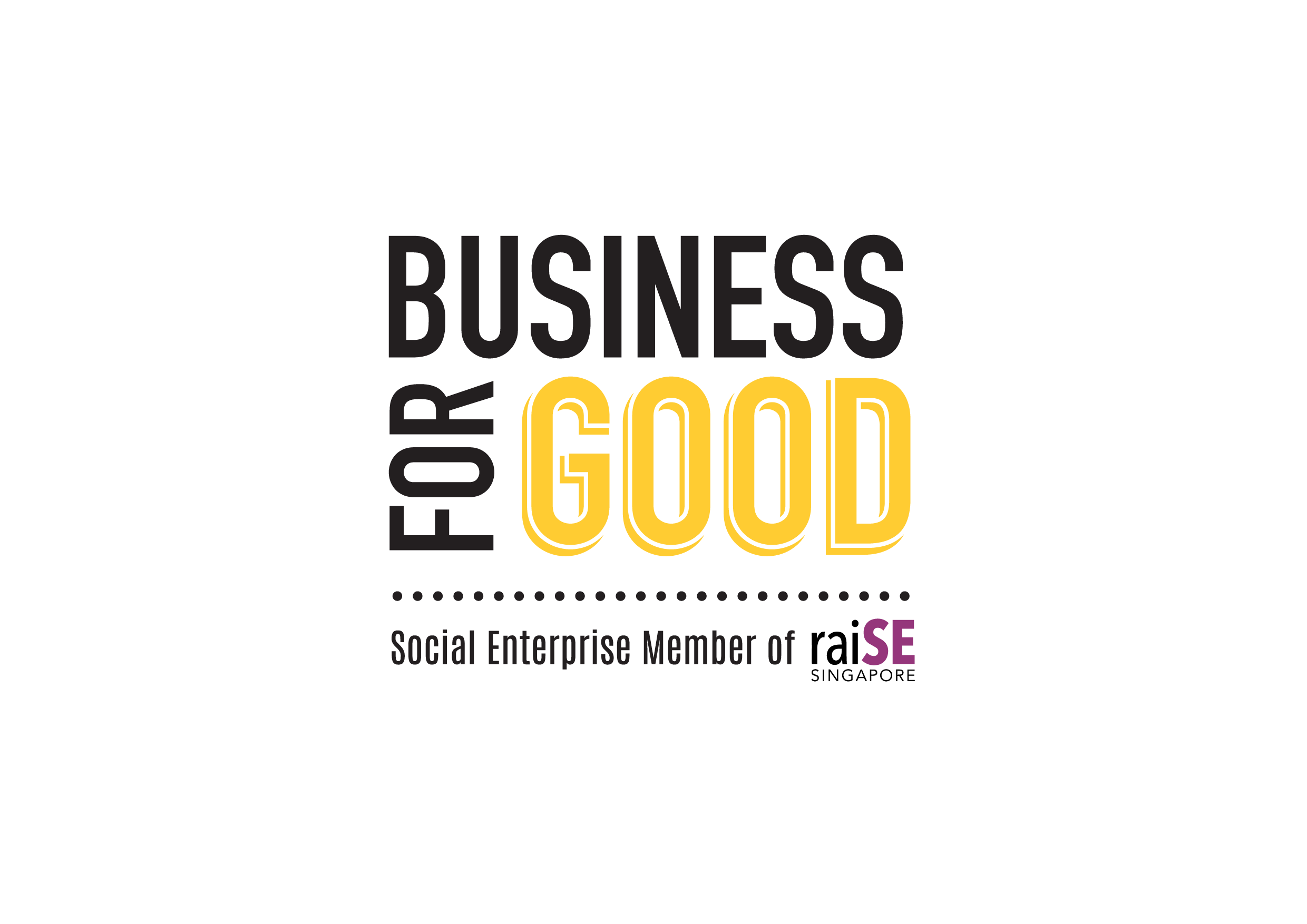 The BusinessForGood logo was created as a means of recognising and acknowledging that our social enterprise members are businesses that achieve social impact alongside sustainable financial return. More importantly, it helps the public to identify raiSE's social enterprise members.