CAforGood
Nature of Business: Education & Training
Areas of Impact: Capacity building for organisations in the social sector
CAforGood
https://caforgood.org/
About Us
We provide innovative tech-enabled learning solutions and socio-emotional wellness services for our target customers and beneficiaries so as to empower them to achieve greater personal growth and wellness in life.
Products & Services
We provide the following innovative solutions and services such as:
1) Augmented Reality/Mixed Reality (AR/MR) mobile trails and learning journeys;
2) Virtual Reality (VR)-powered, scenerio-based, gamified micro-learning solutions for corporate, professional and academic training;
3) Tech-enabled English & Mathematics tuition, coaching and enrichment services;
4) Socio-emotional wellness programmes such as equine experience, smart city, eco-sustainability and other impact tours;
5) Others - e.g. Youth Technopreneurship Boot Camp, Digital Learning Designer & Developer professional training, etc.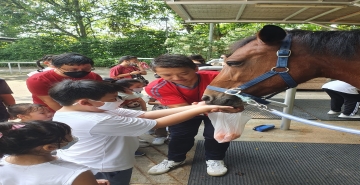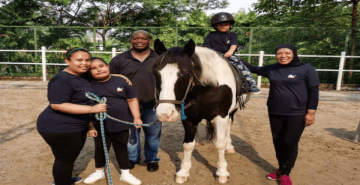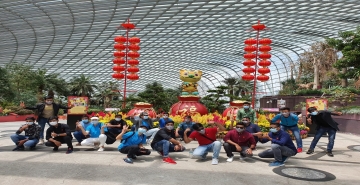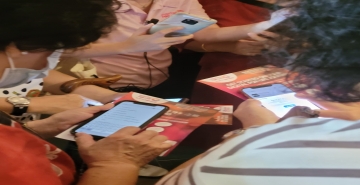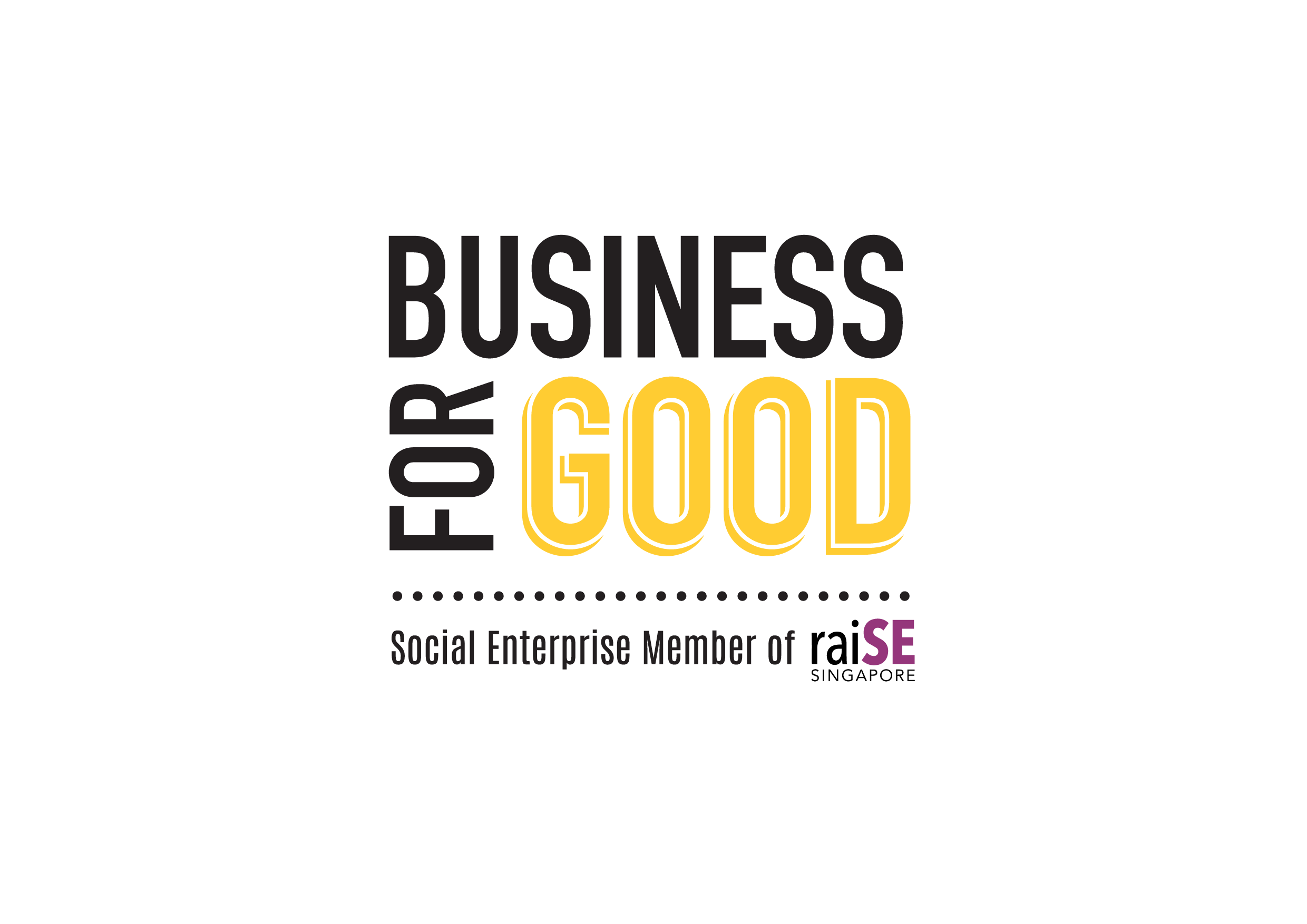 The BusinessForGood logo was created as a means of recognising and acknowledging that our social enterprise members are businesses that achieve social impact alongside sustainable financial return. More importantly, it helps the public to identify raiSE's social enterprise members.