P.UP
Nature of Business: Logistics & Transportation
Areas of Impact: Provision of employment opportunities
P.UP
www.p-up.tech
About Us
We are Singapore's First Mobile Charging and Service Concierge to Electric Vehicles. We deliver door-to-door on-demand charging and other services to EV Owners/Users, anytime, anywhere. By doing this, we fill the gap in the charging infrastructure and alleviate EV drivers' range anxieties. Delivering Peace of Mind to EV drivers is our way to play a small part in promoting 100% EV adoption in the near future. Together, we can create a better world for our future generations.
Products & Services
For your EV, P.UP delivers door-to-door on-demand
- Mobile Charging
- Wash & Grooming
- Quick Service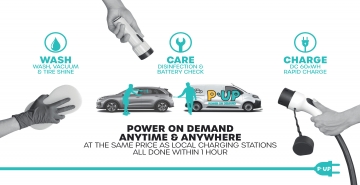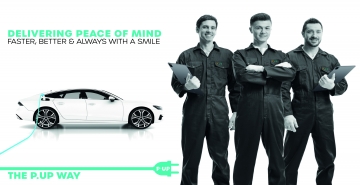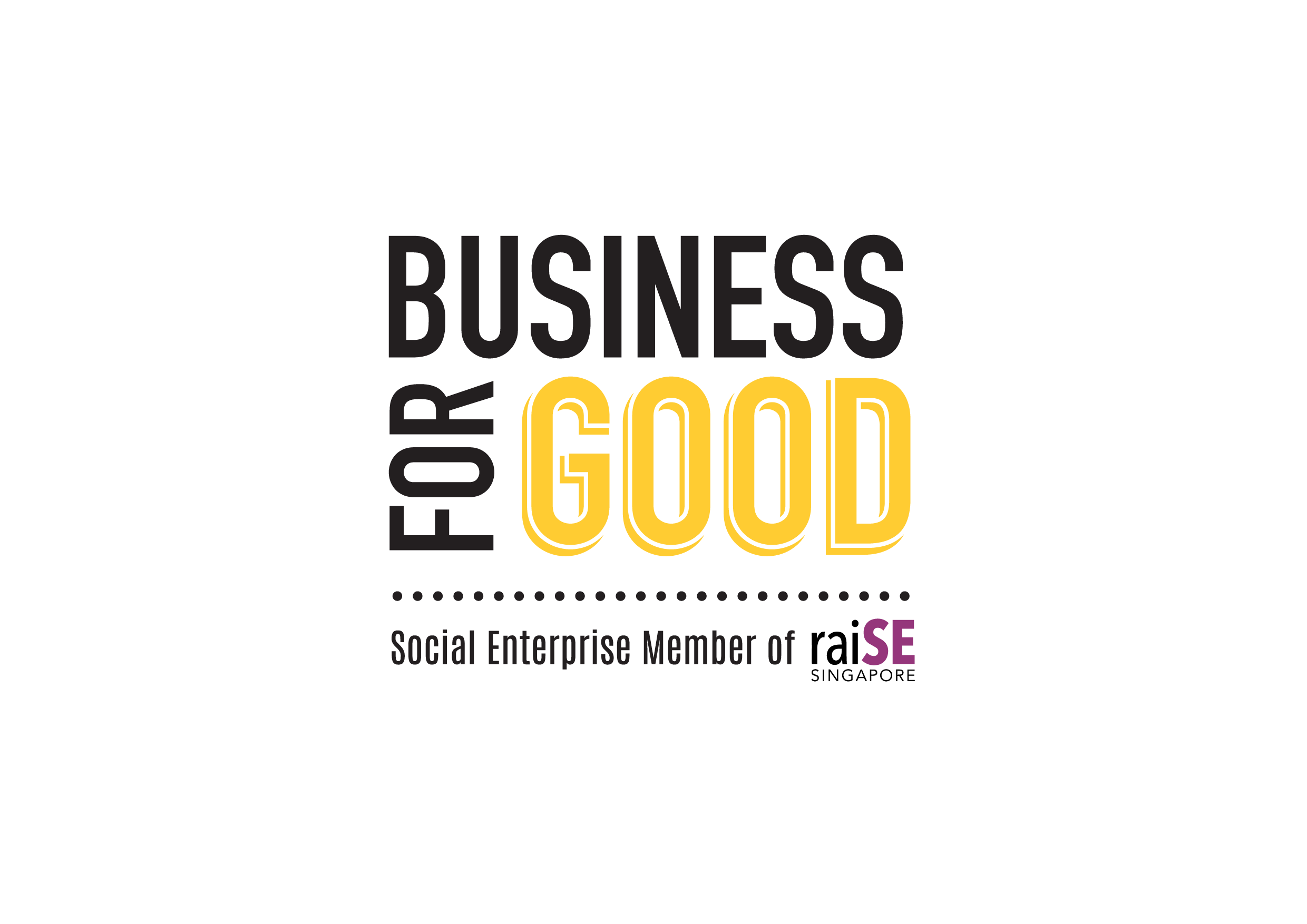 The BusinessForGood logo was created as a means of recognising and acknowledging that our social enterprise members are businesses that achieve social impact alongside sustainable financial return. More importantly, it helps the public to identify raiSE's social enterprise members.