Movemental
Nature of Business: Health & Social Services
Areas of Impact: Provision of products and services to improve the mental health & well-being (e.g. address social exclusion)
Movemental
http://movemental.co
About Us
Movemental provides Dance Movement Therapy and Therapeutic Movement services to individuals and organisations including charities, institutions and companies with the goal of improving mental and emotional well-being, as well as facilitating social cohesion and community-building. Our facilitators are qualified and accredited Dance Movement Therapists (Association of Dance Movement Psychotherapy UK).
Our specially-designed programs are grounded in psychology frameworks, and facilitated through creative experiential methods to use therapeutic movement as tool to restore, empower and transform individuals and communities while developing long-term resilience.
Products & Services
Movemental partners with charity organisations and institutions to offer Dance Movement Therapy programs (both short to long-term) for a wide range of beneficiary populations. We also offer customised workshops for corporates to support employee wellbeing and team-building. With individuals, we run public Dance Movement Therapy sessions and provide individual coaching/therapy. Finally, Movemental supports projects that advocate for the use of dance and movement as powerful catalysts to raise awareness and promote social change.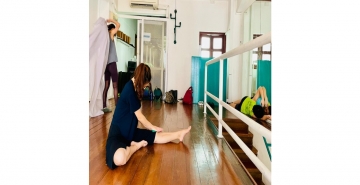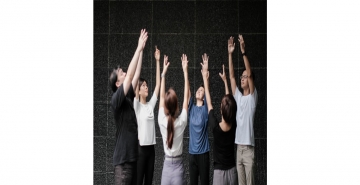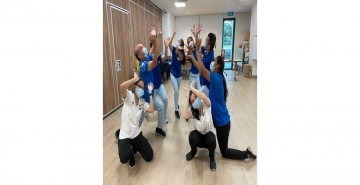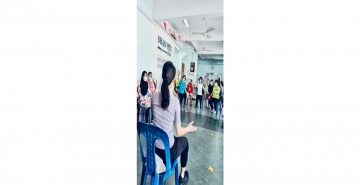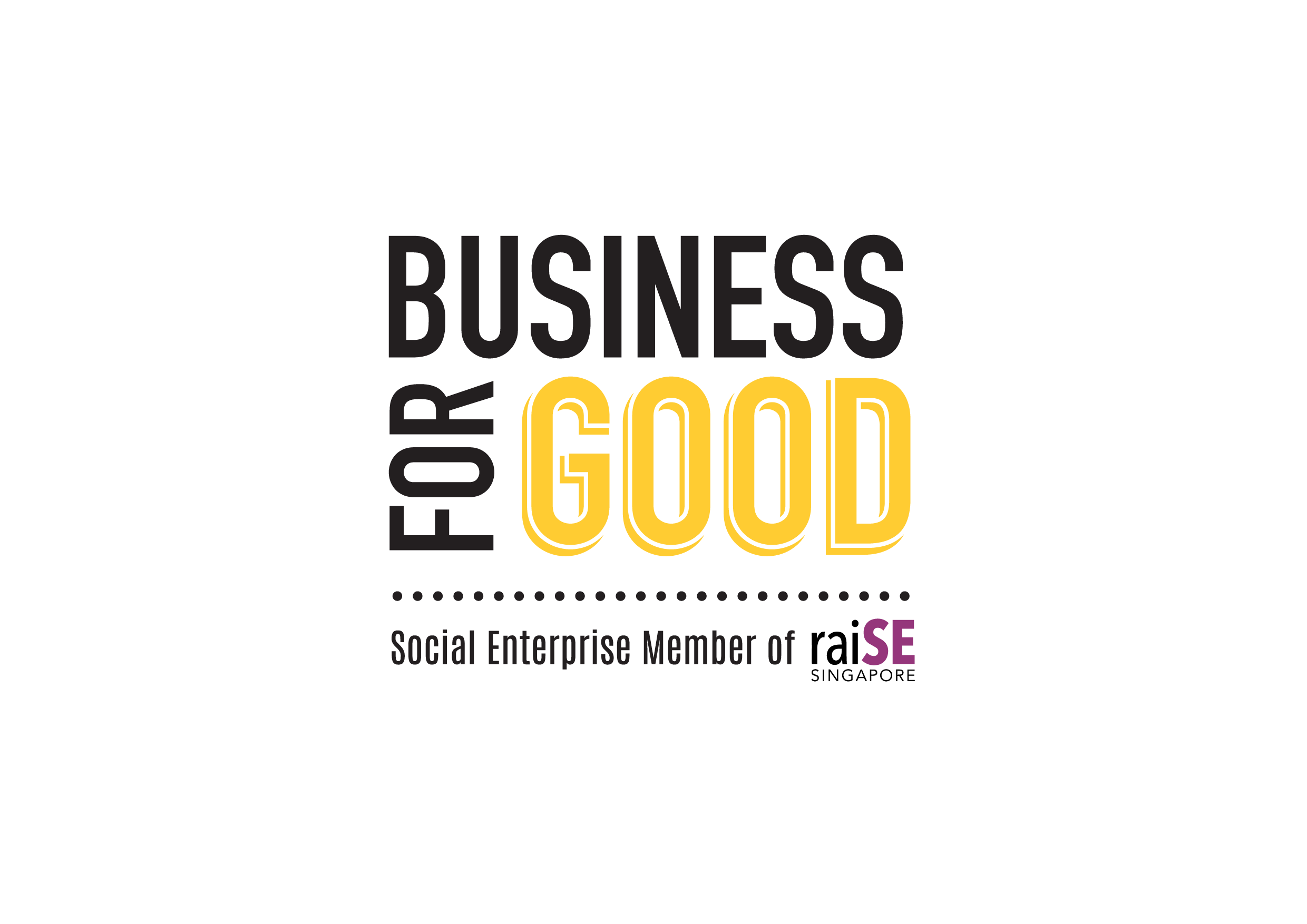 The BusinessForGood logo was created as a means of recognising and acknowledging that our social enterprise members are businesses that achieve social impact alongside sustainable financial return. More importantly, it helps the public to identify raiSE's social enterprise members.