Equal Dreams
Nature of Business: Professional Services
Areas of Impact: Provision of employment opportunities
Equal Dreams
https://equaldreams.sg/
About Us
Built on the belief that everyone has equal rights to pursue their dreams and aspirations, Equal Dreams is born. Based in sunny Singapore, Equal Dreams provides disability, accessibility and consultancy services and creates platforms for disabled people to pursue passion projects.
Products & Services
Accessibility services
- Sign language interpreting
- Speech-to-text interpreting
- Document conversion to accessible formats
- Scribe services

Consultancy services
- Inclusive design and accessibility implementation
- Disability content creation for media and public communications

Speaking engagements
- Introduction to accessibility and Singapore's disability landscape
- Assistive technology for the Blind and Deaf communities

Training programmes
- Singapore Sign Language (SgSL)
- SgSL interpreting
- Speech-to-text interpreting
- Digital accessibility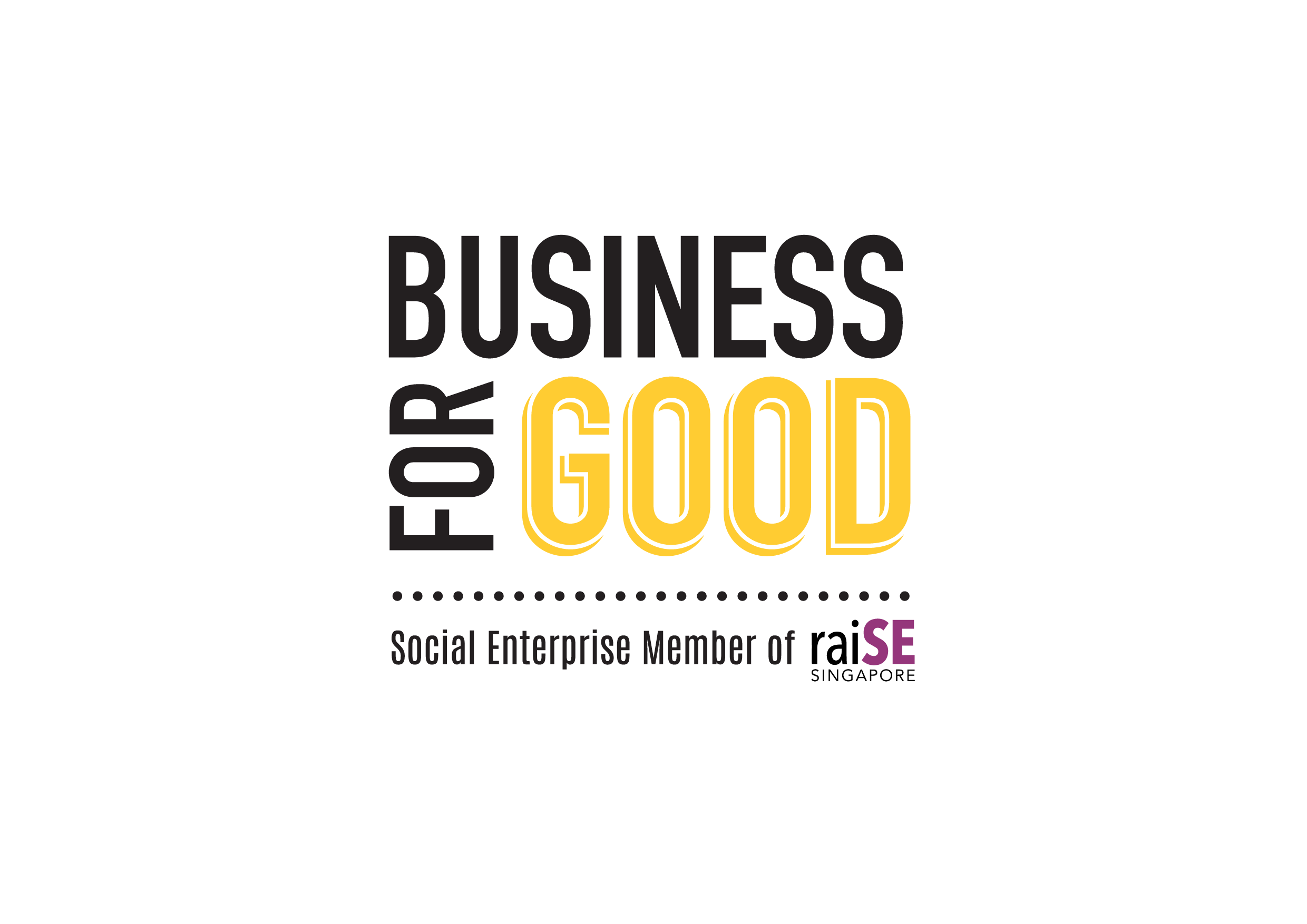 The BusinessForGood logo was created as a means of recognising and acknowledging that our social enterprise members are businesses that achieve social impact alongside sustainable financial return. More importantly, it helps the public to identify raiSE's social enterprise members.