Artify Studio
Nature of Business: Education & Training
Areas of Impact: Provision of skill development
Artify Studio
https://www.artifystudio.com
About Us
Established in 2014, Artify Studio conducts art classes for kids and adults. The newest member of the Artify family is Artribe - our community outreach arm that seeks to provide a safe space for the vulnerable members in our community to remain engaged through art.

Modern life is all about productivity and chasing results. To us, creating art is a reminder for us to be fully present in the moment. Fronted by people-loving individuals passionate about art, at Artify Studio, we aim to cultivate a better learning culture through art by providing a non-judgmental environment for absolutely anyone to experience the magic of art-making. No matter the level of experience an individual possesses, everyone is warmly welcome to our studio.
Products & Services
Artify Studio offers a wide range of art services from children art classes, adult art classes, corporate team building sessions to community outreach programmes.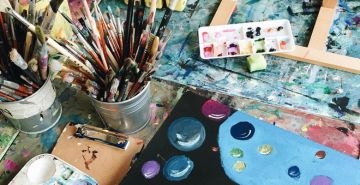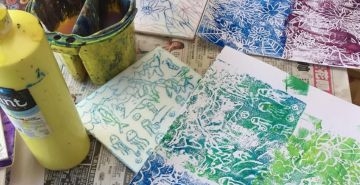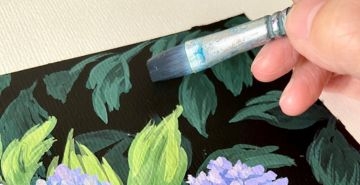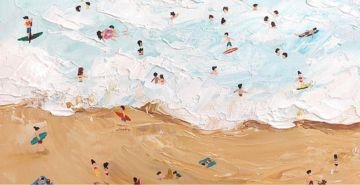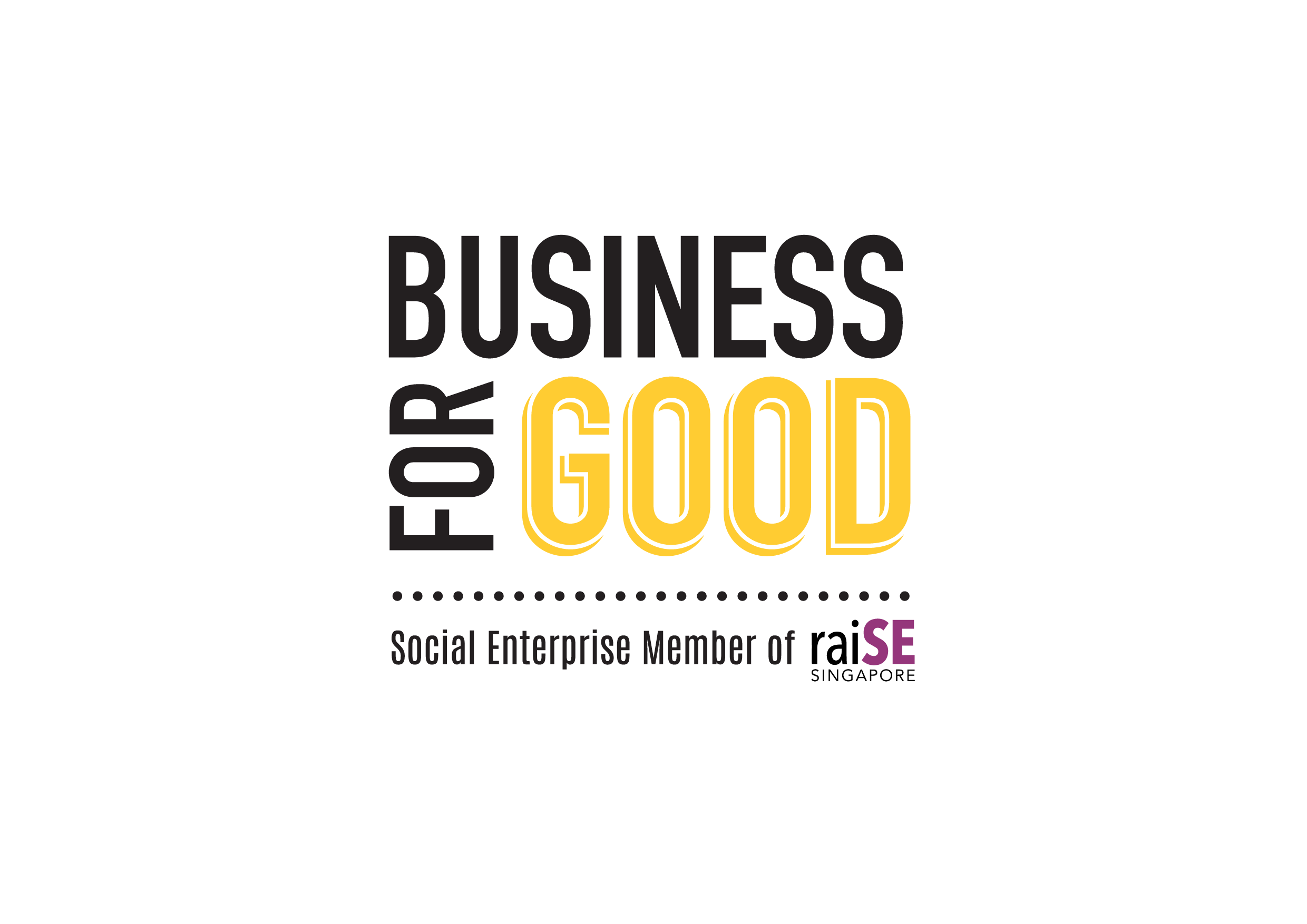 The BusinessForGood logo was created as a means of recognising and acknowledging that our social enterprise members are businesses that achieve social impact alongside sustainable financial return. More importantly, it helps the public to identify raiSE's social enterprise members.