Raffles Student Care
Nature of Business: Education & Training
Areas of Impact: Provision of employment opportunities
Raffles Student Care
http://www.RafflesStudentCare.com
About Us
Raffles Student Care Centre is guided by its vision of "Building The Next Generation". It aims to inculcate in its students the core values of Resilience, Responsibility, Respect and Compassion. Through daily activities, it hopes to instil and root these values so that they may develop into responsible and contributing members of society. In addition to regular student care services, Raffles Student Care seeks to be a safe haven for disadvantaged students where they can be productively engaged. A significant proportion of its students are from low-income families, and the company provides fee waivers and subsidies wherever possible. In addition, it actively provides support to at-risk families who may need assistance.
Products & Services
Student Care and Child Care Services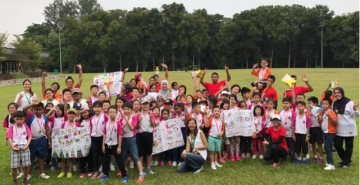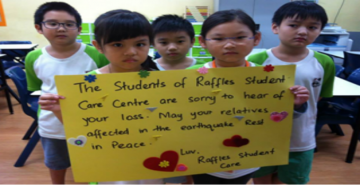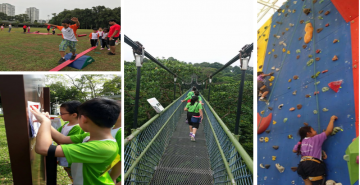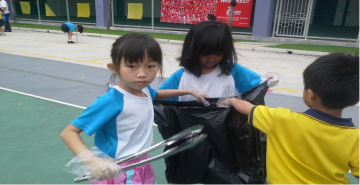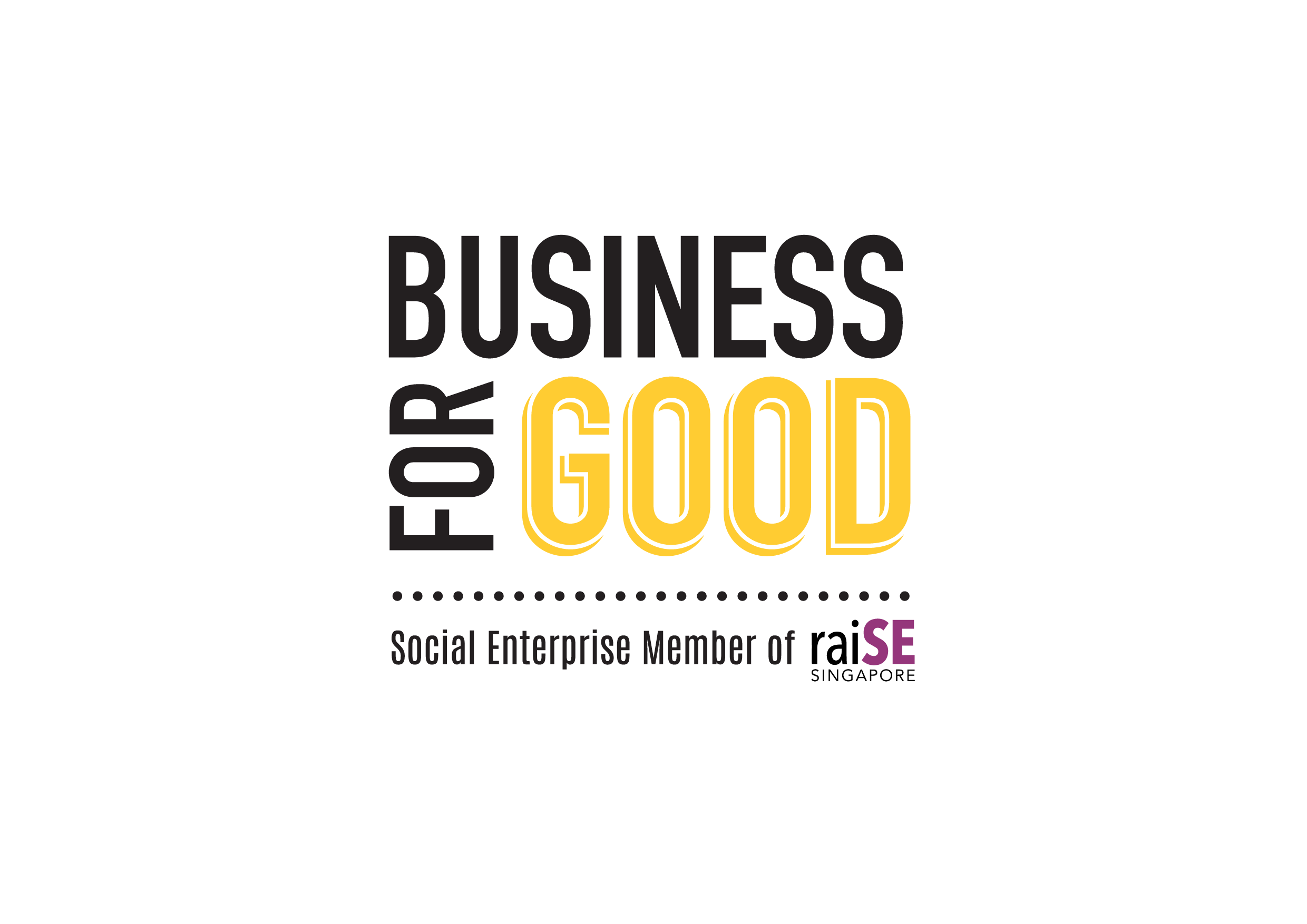 The BusinessForGood logo was created as a means of recognising and acknowledging that our social enterprise members are businesses that achieve social impact alongside sustainable financial return. More importantly, it helps the public to identify raiSE's social enterprise members.