Enterprising Mums United
Nature of Business: Fashion & Retail
Areas of Impact: Provision of economic tools and services (e.g. financial access, crowdfunding, ecommerce)
Enterprising Mums United
www.emu.sg
About Us
Enterprising Mums United LLP (EMU) is a business & management consultancy Social Enterprise, focusing in the retail sector.The primary objective of the company is to empower low and middle income stay at home mums, including single mothers with young children, to equip them with skills to build a sustainable business in the retail sector, both offline and online. Simultaneously EMU aids in improving product awareness and branding & assisting to identify target market and their needs. This is especially beneficial in the event when they wish to expand their business into the market place permanently whilst empowering their lives at the same time.
Products & Services
Retail of crafts and products, made or imported by low & middle income mainly stay at home mums and single mums with young children.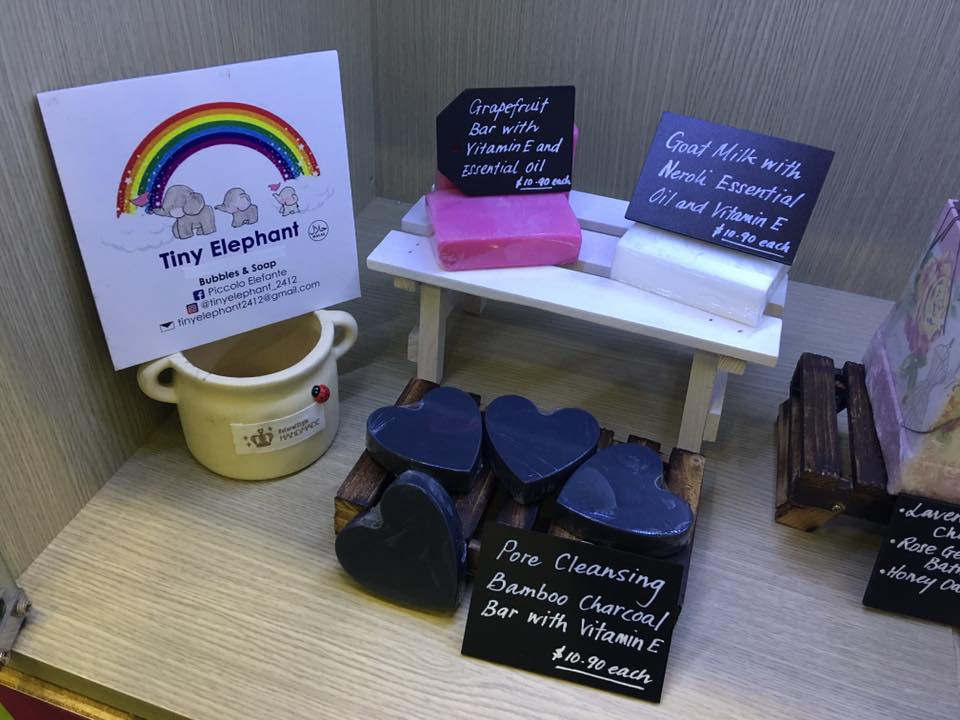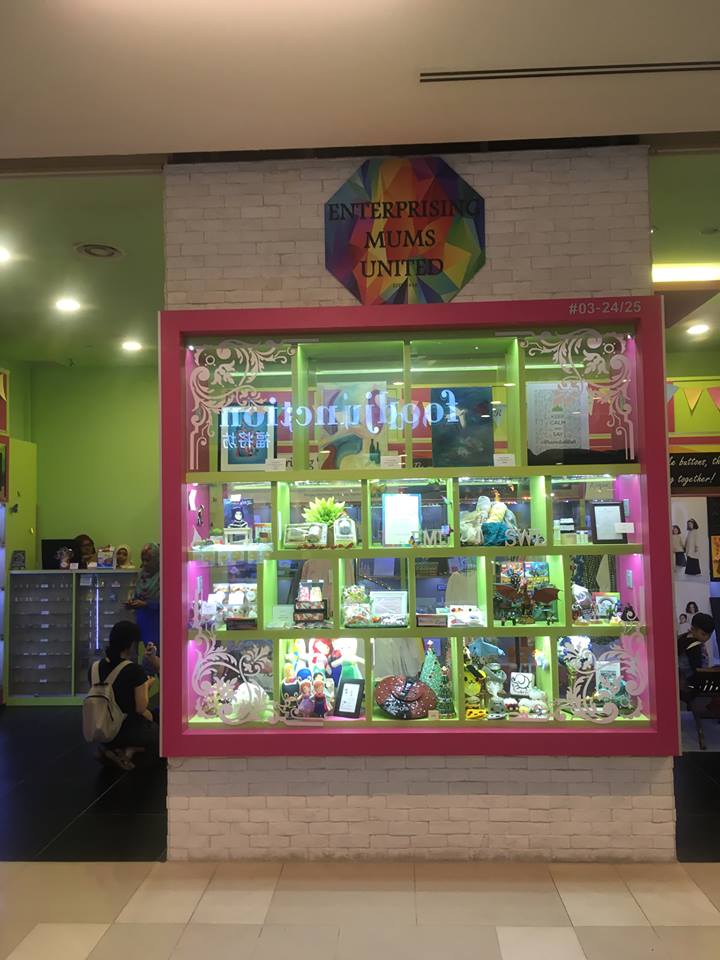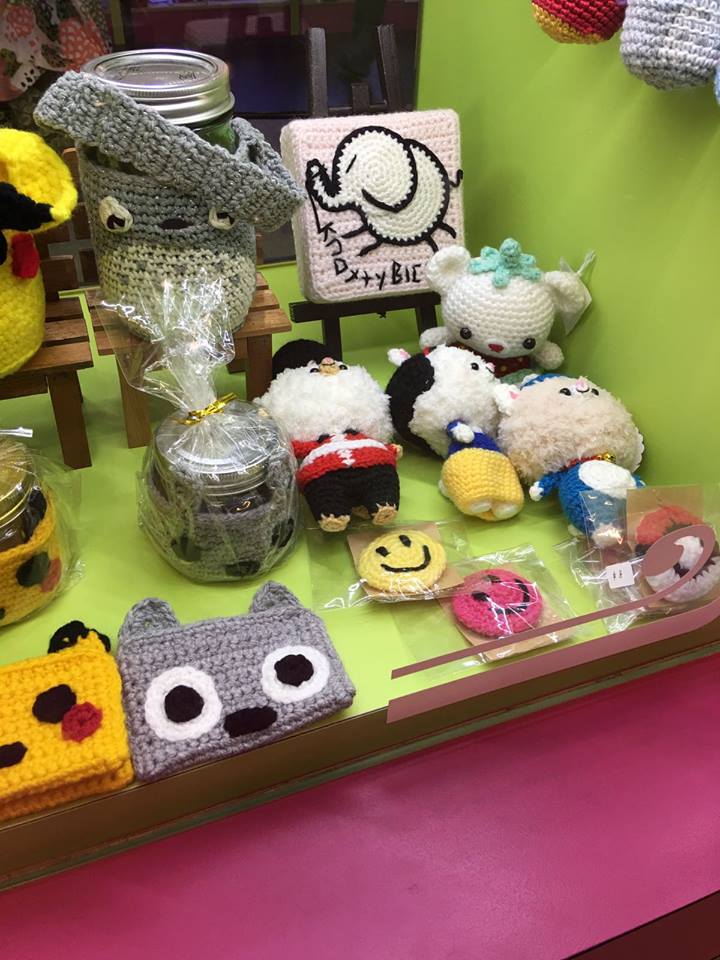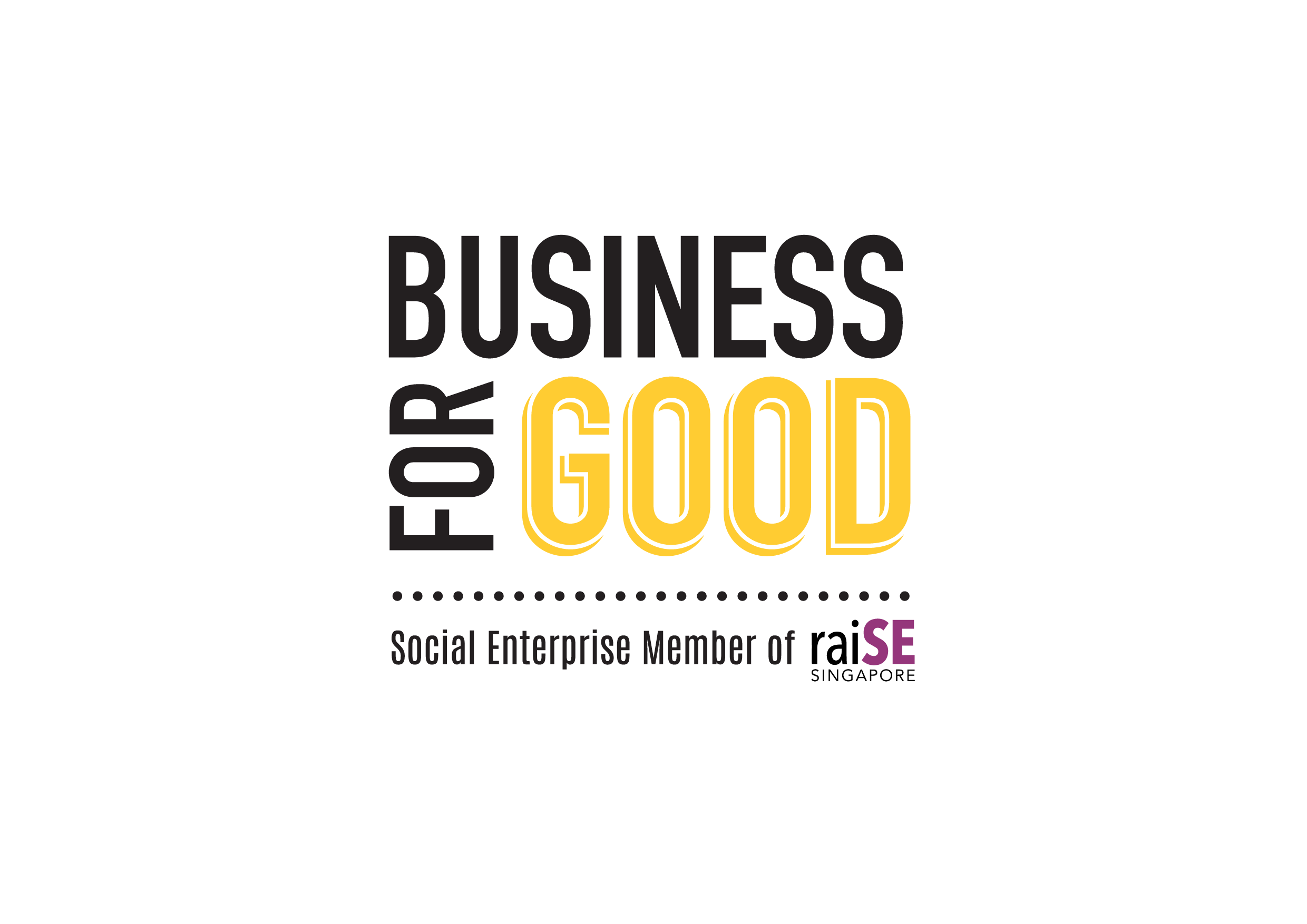 The BusinessForGood logo was created as a means of recognising and acknowledging that our social enterprise members are businesses that achieve social impact alongside sustainable financial return. More importantly, it helps the public to identify raiSE's social enterprise members.