Enterprising Mums United
Nature of Business: Fashion & Retail
Areas of Impact: Provision of economic tools and services (e.g. financial access, crowdfunding, ecommerce)
Enterprising Mums United
www.emu.sg
About Us
EMU's primary objective is to empower and equip these like-minded individual with the skills to build a sustainable business in the retail sector.

A business and management consultancy Social Enterprise that provides a pop-up retail platform to bring like-minded individuals to get-together, especially mothers in a non-competitive environment. A platform that provides opportunity for these individuals to get-together, growing and expanding each other's businesses in a non-competitive environment by learning and sharing their skills. Henceforth, encouraging a sustainable community that can provide for themselves at the same time trading, bartering or selling their products for the betterment of their lives.
Products & Services
Retail of crafts and products, made or imported by low & middle income mainly stay at home mums and single mums with young children.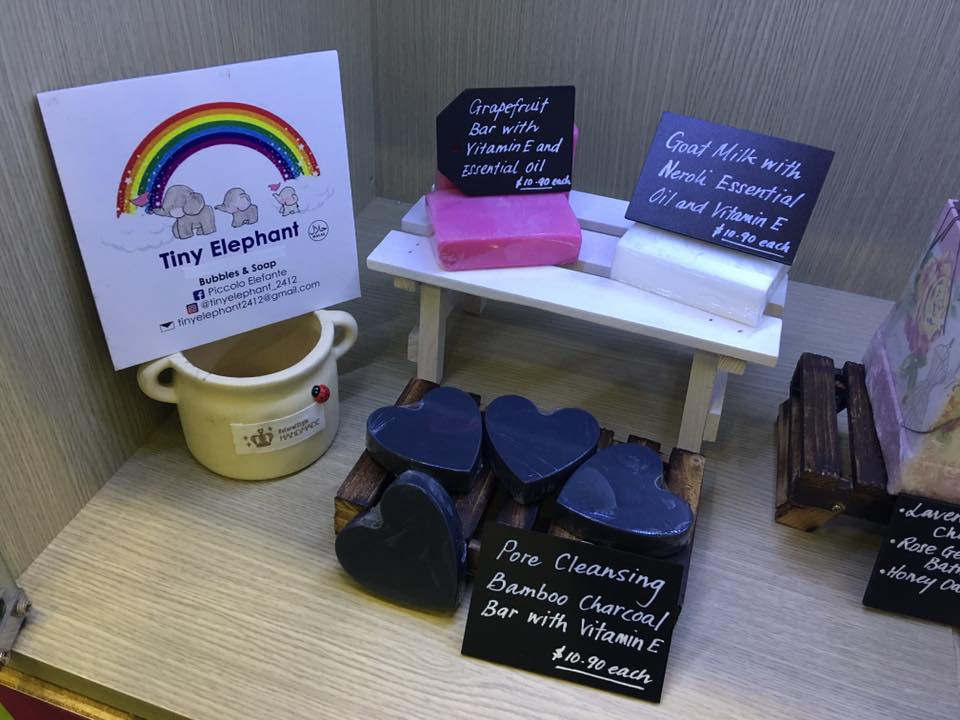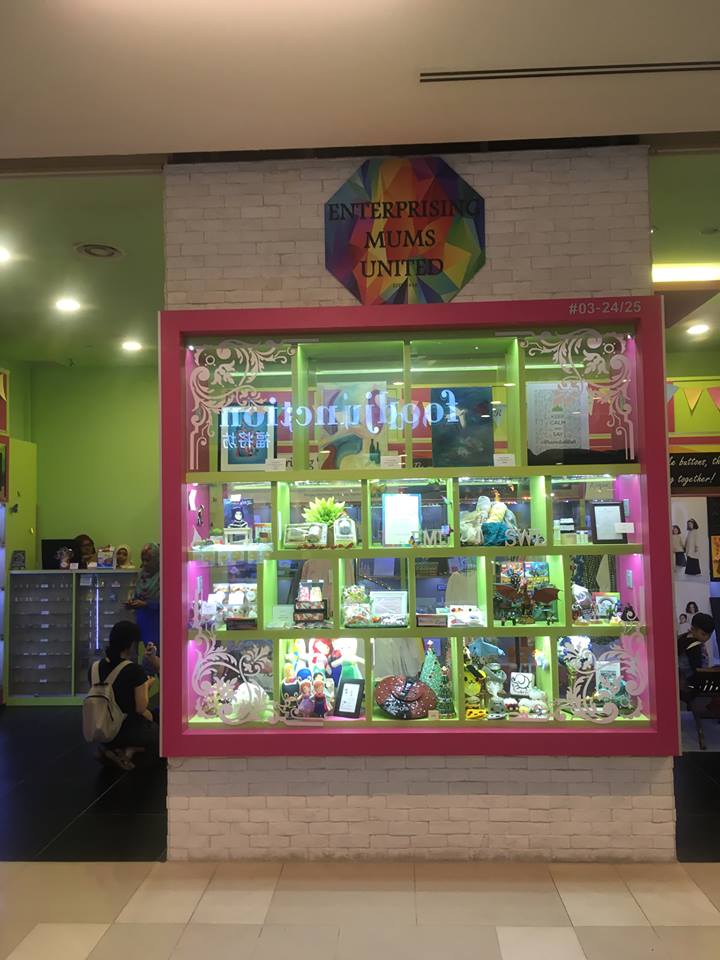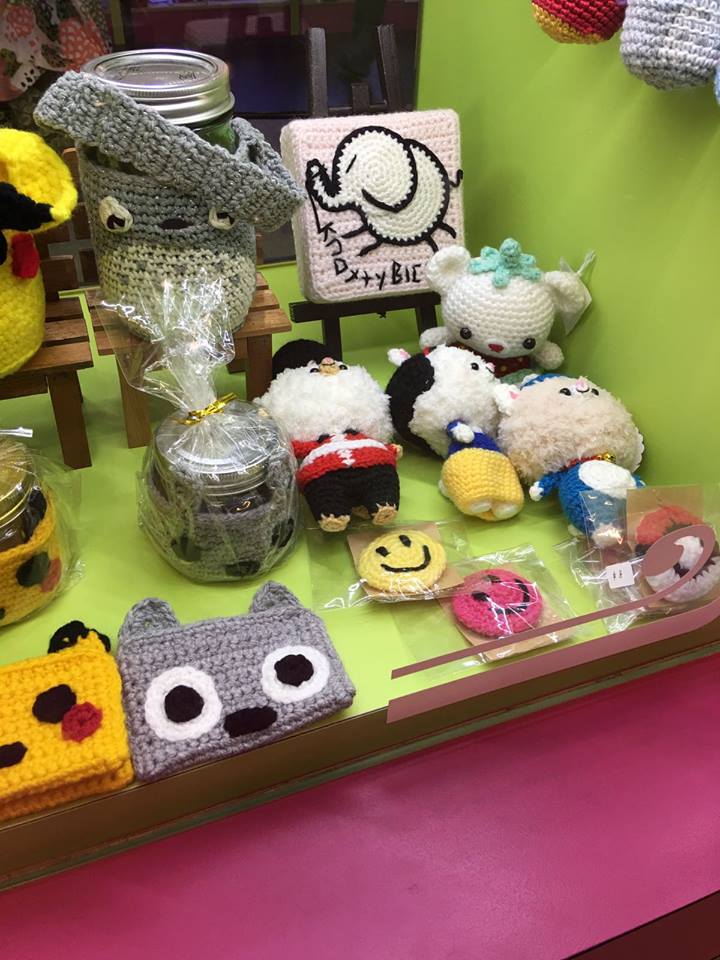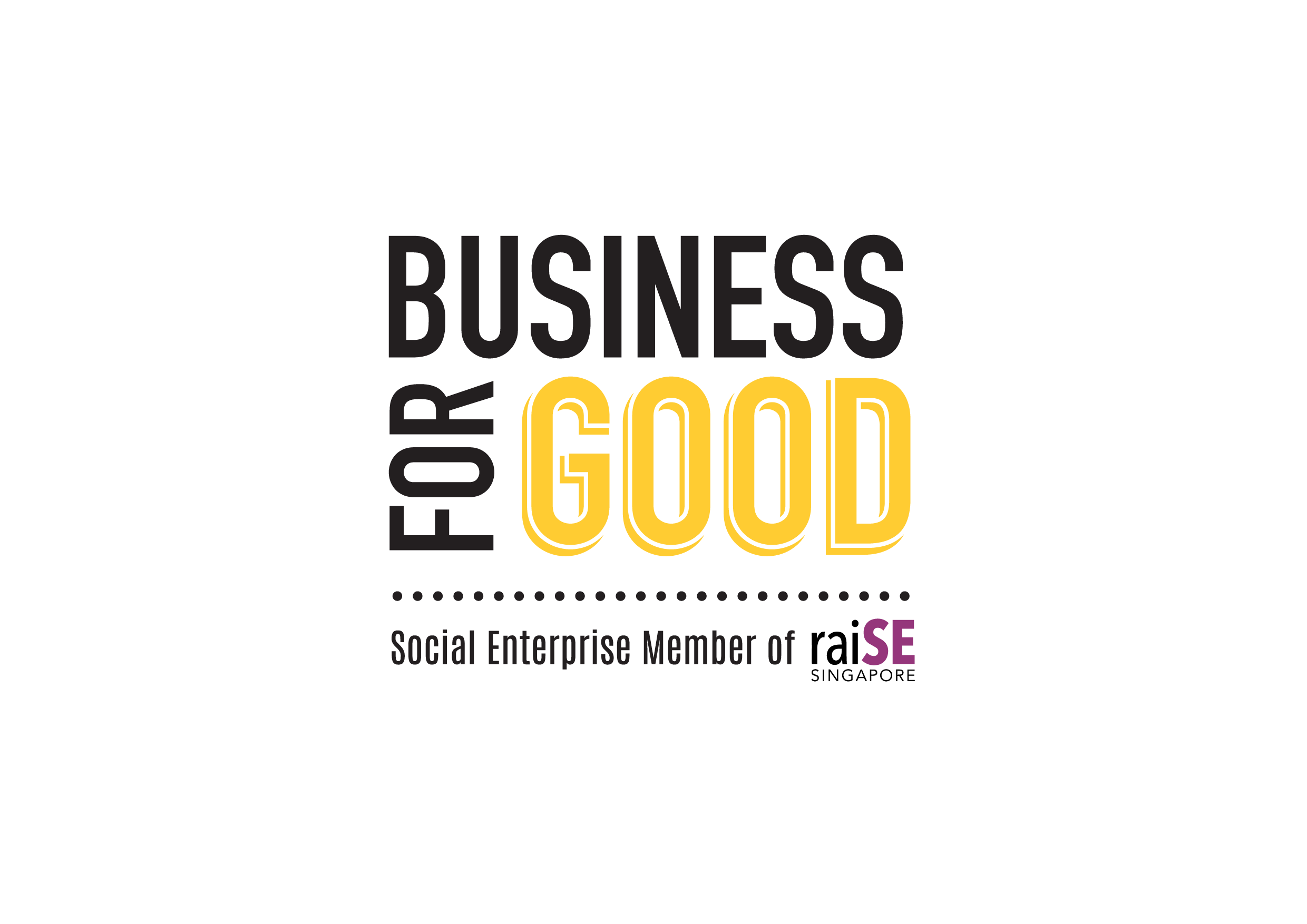 The BusinessForGood logo was created as a means of recognising and acknowledging that our social enterprise members are businesses that achieve social impact alongside sustainable financial return. More importantly, it helps the public to identify raiSE's social enterprise members.