ARK
Nature of Business: Education & Training
Areas of Impact: Provision of skill development
ARK
www.arksg.org
About Us
We provide personalized training for caregivers to manage behaviors and teach early intervention to children with special needs via online and onsite delivery. We also provide consultation for organizations to create an inclusive environment.
Products & Services
Personalized training for caregivers/volunteers/staff (online and onsite training)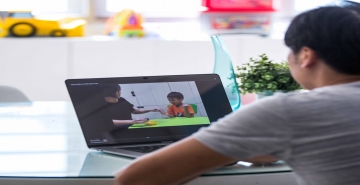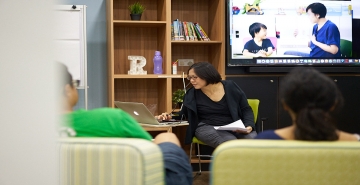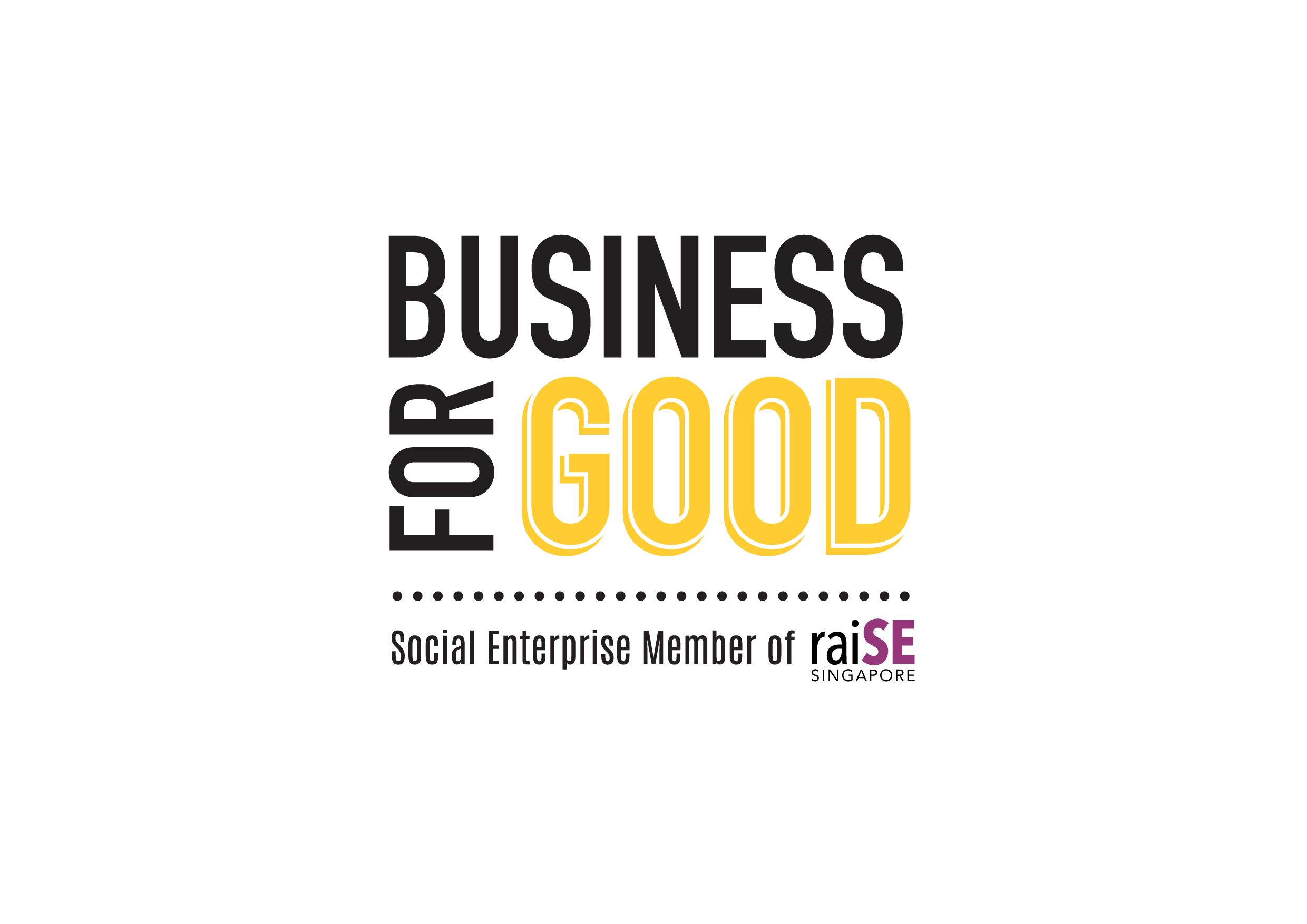 The BusinessForGood logo was created as a means of recognising and acknowledging that our social enterprise members are businesses that achieve social impact alongside sustainable financial return. More importantly, it helps the public to identify raiSE's social enterprise members.