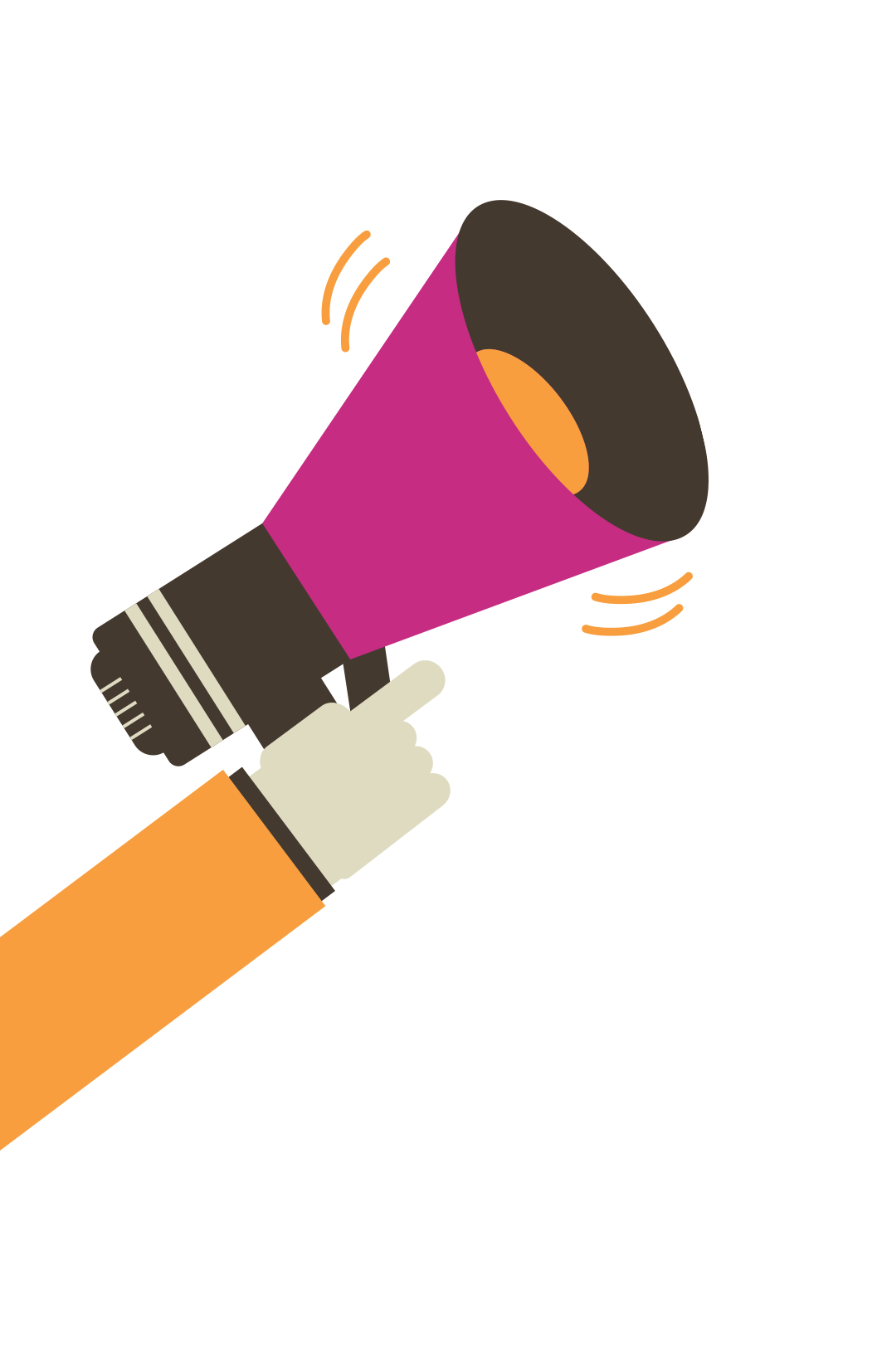 raise Social Enterprise
members enjoy access to ...
Enhancing The Sector
A network of
passionate SEs

By using BusinessForGood Qualification Mark
This year, we have tightened our membership framework to help retain the credibility of the collective impact that social enterprises have on the community and economy. At the same time, we have expanded our social impact indicators to include environmental ones too!
Awareness &
Outreach Oppurtunities

Raising awareness through our flagship events like FFG
The inaugural SE Week 2018 was the largest gathering of Social Enterprises in Asia! Through media outreach partnership with The Business Times, raiSE actively raises awareness of the sector in addition to its digital marketing campaigns.


Deepening Capabilities
Tailored
Programmes

6-month incubation programme to turn innovative ideas into real and sustainable business solutions.
SE Development
Fundamentals Workshop
2-day introductory session to help Social Entrepreneurs in developing their SE.
Masterclass
In-depth session to equip SEs with essential hands-on capabilities.
SE Fellowship
4-6 month programme to allow senior corporate professionals to mentor growth-stage SEs in improving their business.
Networking
Opportunities
Monthly
Breakfast Meets
are monthly gatherings hosted by members for other members as a form of support network to discuss their challenges and collectively find solutions
Industry Circles
Gatherings
aim to engage industry experts and stakeholders in conversations to uncover gaps and potential opportunities for SEs.
Retail
Health x Social Care
Children, Youth & Family
Understanding Multi-Stakeholder Partnerships
`
Quarterly Clinics
are conducted by experts who commit to skills-based volunteering as a way to contribute to the SE eco-system.
Legal
Marketing & Communications
Toolkits &
Resources
Toolkits such as The SEed available on the membership portal will help members gain better understanding on select topics.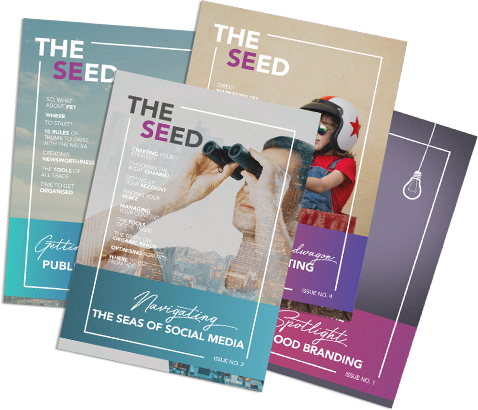 Broadening Support
Funding Support For
Growth-stage Social Enterprise

Alternative funding instruments such as RIF+ address the funding gap through a convertible grant and capability building support to expedite the growth process. This is in addition to the existing VentureForGood grant that supports SEs with funds of up to $300k.