PRESIDENT'S CHALLENGE SOCIAL ENTERPRISE AWARD 2023

The President's Challenge Social Enterprise Award (PCSEA) is a prestigious accolade conferred by the President's Office to outstanding businesses and their partners within the Social Enterprise sector in Singapore. It aims to honour and recognise exceptional Social Enterprises and stakeholders for their contributions made to the local community.


INTRODUCING THE AWARD CATEGORIES OF PCSEA 2023

Presenting the finalists for PCSEA 2021
Social Enterprises balance a double bottom line of generating sustainable financial returns and creating intentional social impact.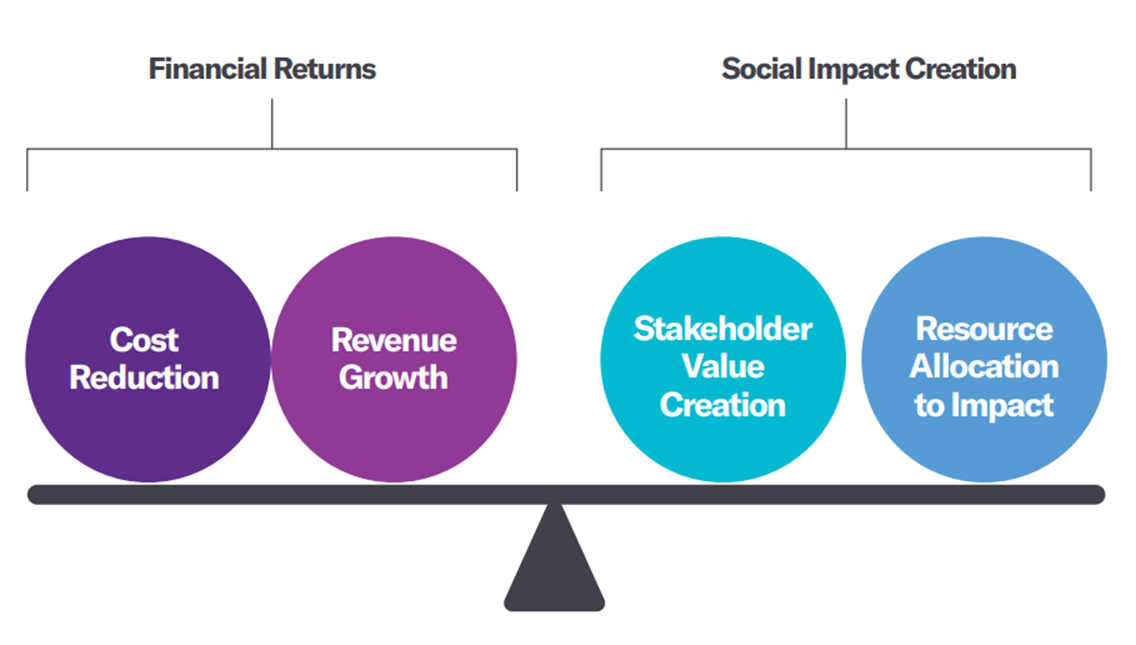 They see social impact creation as a

value creator.
As their business grows, the capacity for social impact creation grows as well,creating a flywheel of growth and impact.
So, are you a Social Enterprise?
Social Impact is not an afterthought or 'good to have'. The founder and management team have a clear impact strategy and intention to use their business as a platform to address a social gap. This can be demonstrated through an upfront commitment of resources toward achieving the social impact goals.

The social enterprise has a sustainable business model that not only generates sustainable financial returns but also creates positive social impact by addressing areas of economic, mental, physical, and social deprivation. This demonstrates the social enterprise's ability to achieve a double bottom line, distinguishing it from a regular commercial enterprise with a single bottom line of financial returns.
The social enterprise has a proven track record of committing substantial and quantifiable resources toward fulfilling its social objectives that go above and beyond regular business needs.
Apply for the President's Challenge Social Enterprise Award today!
Apply!
OUTREACH PARTNERS