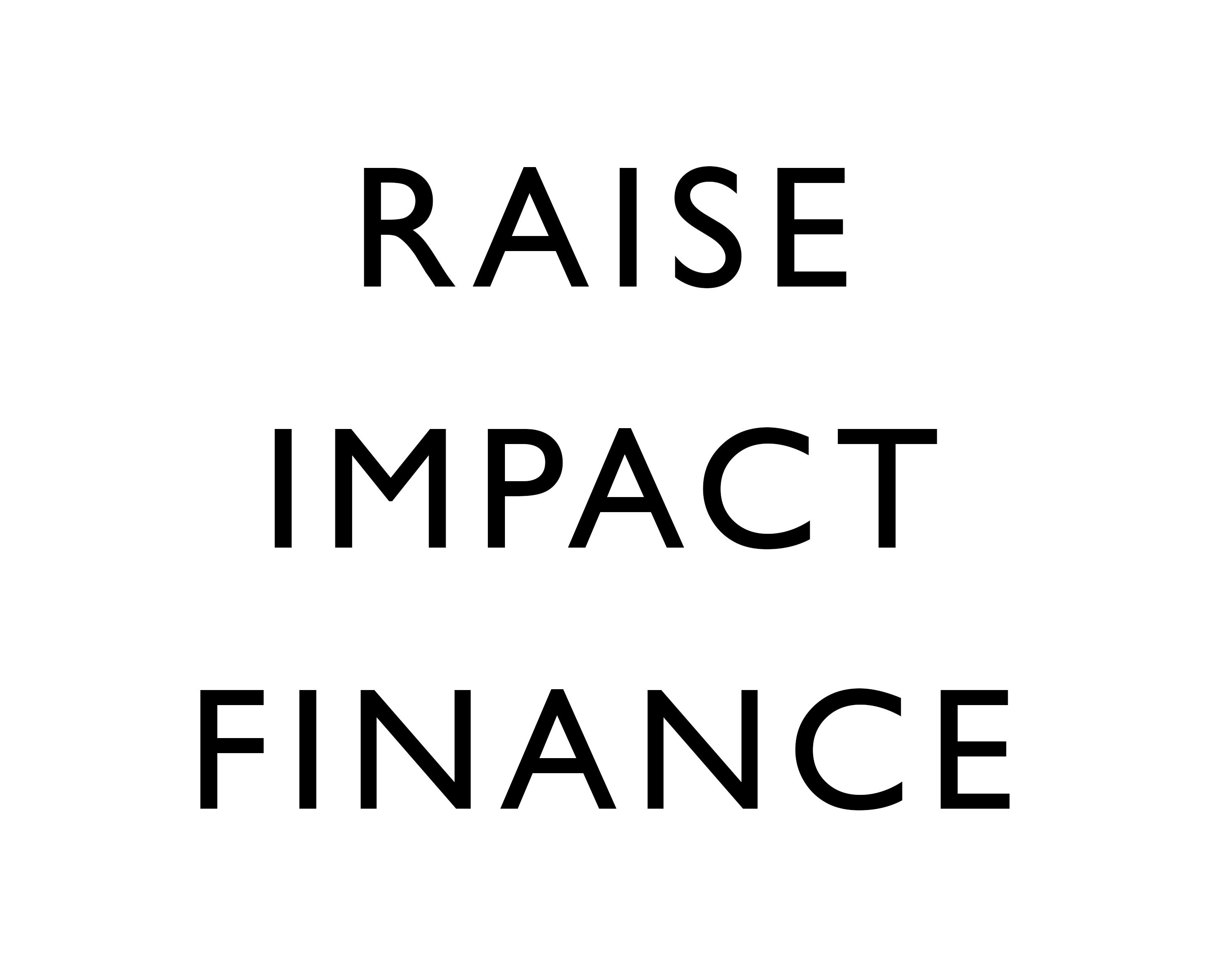 What is raiSE Impact Finance?
raiSE Impact Finance Plus (RIF+) is focused on providing capital to Singapore-based Social Enterprises (SE) with a clear social mission to address human-centred social gaps and needs with a sustainable business model and a clear intent and motivation among founder(s) and management team to achieve the social mission. With a focus on impact-first funding, the primary outcome RIF+ hopes to achieve is a demonstrable increase in the breadth and/or depth of social impact created via its funding.
What We Invest In?
The RIF+ seeks SEs or SE-related Intermediaries with: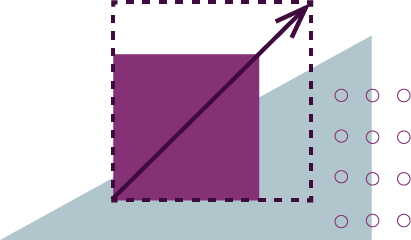 INNOVATIVE SOLUTIONS TO
ADDRESS SOCIAL GAPS AND
TACKLE SOCIAL ISSUES.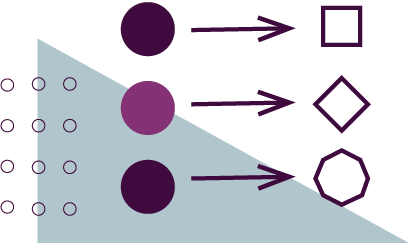 PROVISION OF TRAINING AND
EMPLOYMENT TO THE
DISADVANTAGED GROUPS
PROVISION OF STRATEGIC
VALUE IN DEVELOPING THE
SOCIAL SECTOR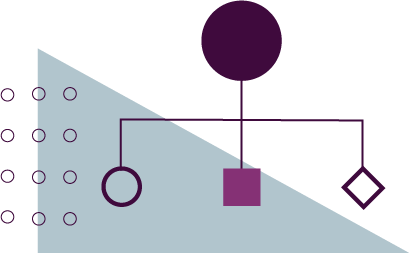 Growth capital for SEs to scale their
business and impact models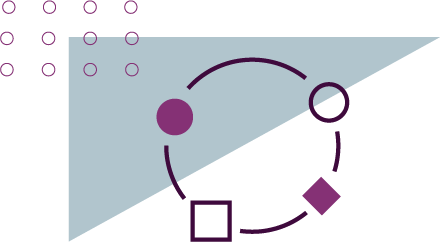 Capability building support over and
above funding support to expedite
the growth process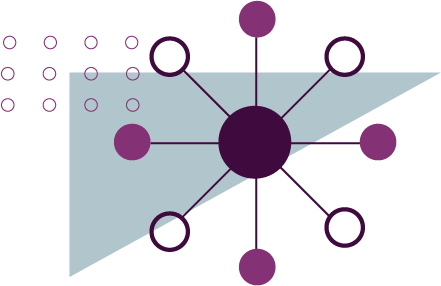 SEs with founders and/or
management team that display
positive motivation and demonstrate
commitment to the social mission
SEs must present a measurable
and scalable business and social
impact plan
Funding amount varies, if you meet our investment criteria and would like to find out more, we want to hear from you. Please email us at investments@raise.sg