BEEP LAB
Nature of Business: Education & Training
Areas of Impact: Provision of skill development
BEEP LAB
https://beeplab.asia
About Us
BEEP Lab is an education and training consultancy agency that uses Built Environment Educational Programme to create a joyful learning experience that engages the mind and the hands of children, youth and educators to build and solve problems through the lens of architectural design.

BEEP allows the young and even the adults to think critically by analyzing the built and natural environment, culture, history and technology and develop a design solution through creative design thinking process.

BEEP Lab aims to be a multi-disciplinary Learning Hub to connect other learning agencies in Asia region.

We aim to transform learning experiences through Our unique BEEP Design Process via Design Mentoring.

To the schools and education organizations who are looking to equip children and youth to be 21st Century Competent, BEEP Lab offers holistic design thinking framework to Map Traditional Subjects to Real Life Scenarios so that children and youth and develop curiosity and interest in learning Attitude, skills and Knowledge of our future.
Products & Services
BEEP stands for Built Environment Education Programme

As proponents of project-based learning, BEEP Lab provides a platform for our future designers, engineers, builders, decision makers and members of the global community the opportunity to communicate their ideas about their built and natural environments.

We focus on running hands-on building workshops with preschoolers and primary school kids. We also train educators and facilitators in creating content that are inspired by our built, natural and cultural environment.
We run workshops and studio with Children and Teens from age of 5 to 17.

We are now developing our BEEP Tri-O Learning System:
ONLINE, ONSITE & OWN PACED Learning design curriculum .

There are 3 categories of the age group, KIDs Build, Teens Build and Joy of Building.

1) KIDs Build is for kids age of 5 to 12 years old

2) Teens Build is for youth age of 13 to 17 years old

3) Joy of Building is an Adults education platform to empower parents, educators and facilitators

4) Playce Making: To design and conceptualise meaningful educational, adventurous and creative play spaces indoor and outdoor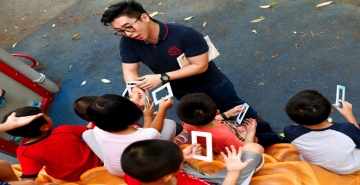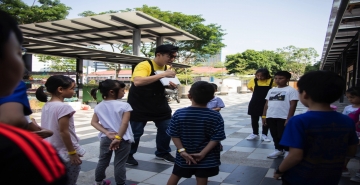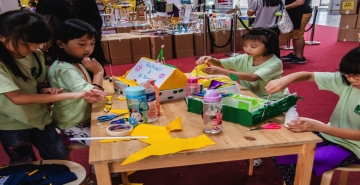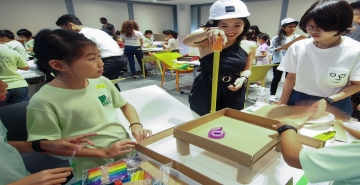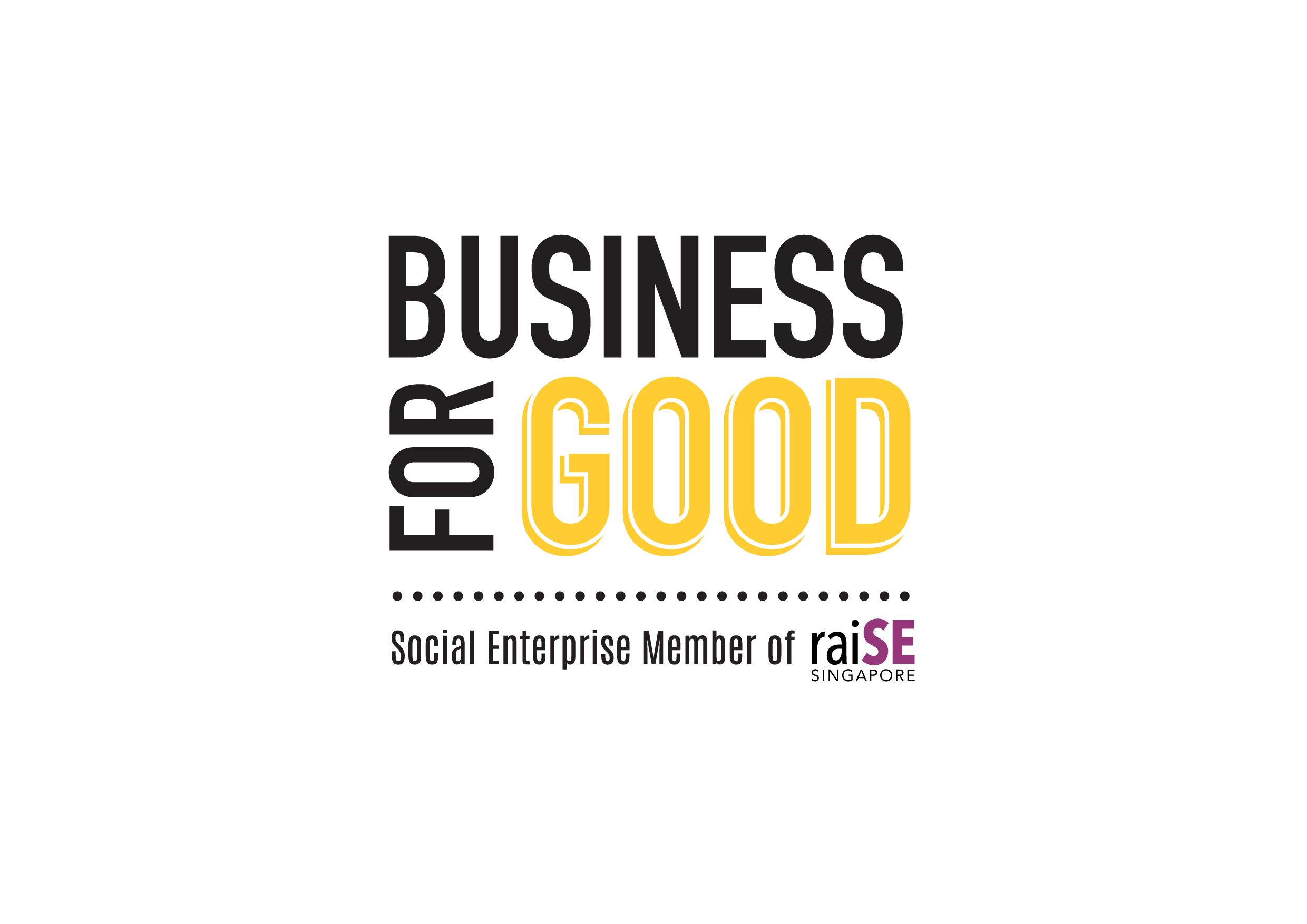 The BusinessForGood logo was created as a means of recognising and acknowledging that our social enterprise members are businesses that achieve social impact alongside sustainable financial return. More importantly, it helps the public to identify raiSE's social enterprise members.