INCLINKZ
Nature of Business: Education & Training
Areas of Impact: Provision of skill development
INCLINKZ
WWW.INCLINKZ.COM
About Us
Inclinkz is a one stop platform all Diversity and Inclusion (DEI) needs, bringing Individuals, Corporates, Non profits, Service providers.

We provide Upskilling in niche IT and Banking roles (Azure Cloud, IT Java full stack, Investment banking operations - reconciliation, KYC) for People with Disabilities, Economically weaker societies, Returning women, Single Parents and other DEI communities, to equip them with a corporate job that would pay 2.5-3x of what they would have normally got.

We provide Digital accessibility enablement services including Accessibility Audit, Remediation and a quick win Accessibility Widget.

We work with corporates in supporting them on Mindful Living, Life & Executive Coaching and Talent Solutions.
Products & Services
1Academy : A unique internship based Upskilling program to build corporate ready individual's on job roles that are of demand in the industry, primarily focused on niche IT and Banking job roles initially - IT Java Full stack developers, Azure cloud roles, Devops, Investment Banking Operations - Reconciliations, AML/KYC and others

Talent provider : We work with and support various NGO's and organisations in getting employment opportunities for their trained candidates, in all streams and areas. Being a DEI Talent provider.

1Access and Accessibility Solutions: An easy to install widget that helps to make websites accessible to people with disabilities, there by increasing the business traffic on the websites and regulatory compliance adherence.We look at end to end.

Accessibility Audit, Testing and Remediation services for websites and documents.

Mindful Living in partnership with Manahvidya : Executive & Life coaching, Mindful living & Stress Management, 1 on 1 coaching and other sessions to help organization and individuals to develop holistic living practices.

Sensitisation training : Delivered by entrepreneurs from the community bringing in real world experience and practical knowledge.

End to end DEI enablement consulting services for Corporate organisations.

Mentoring module to engage both internal and external talents, engage corporate volunteers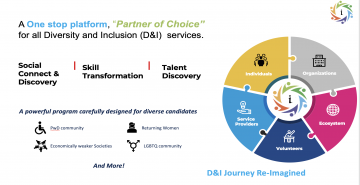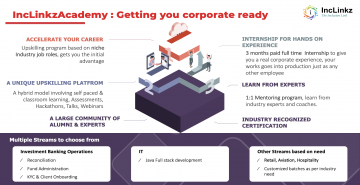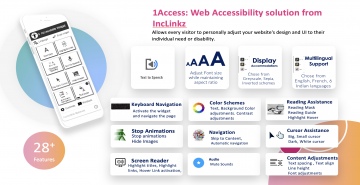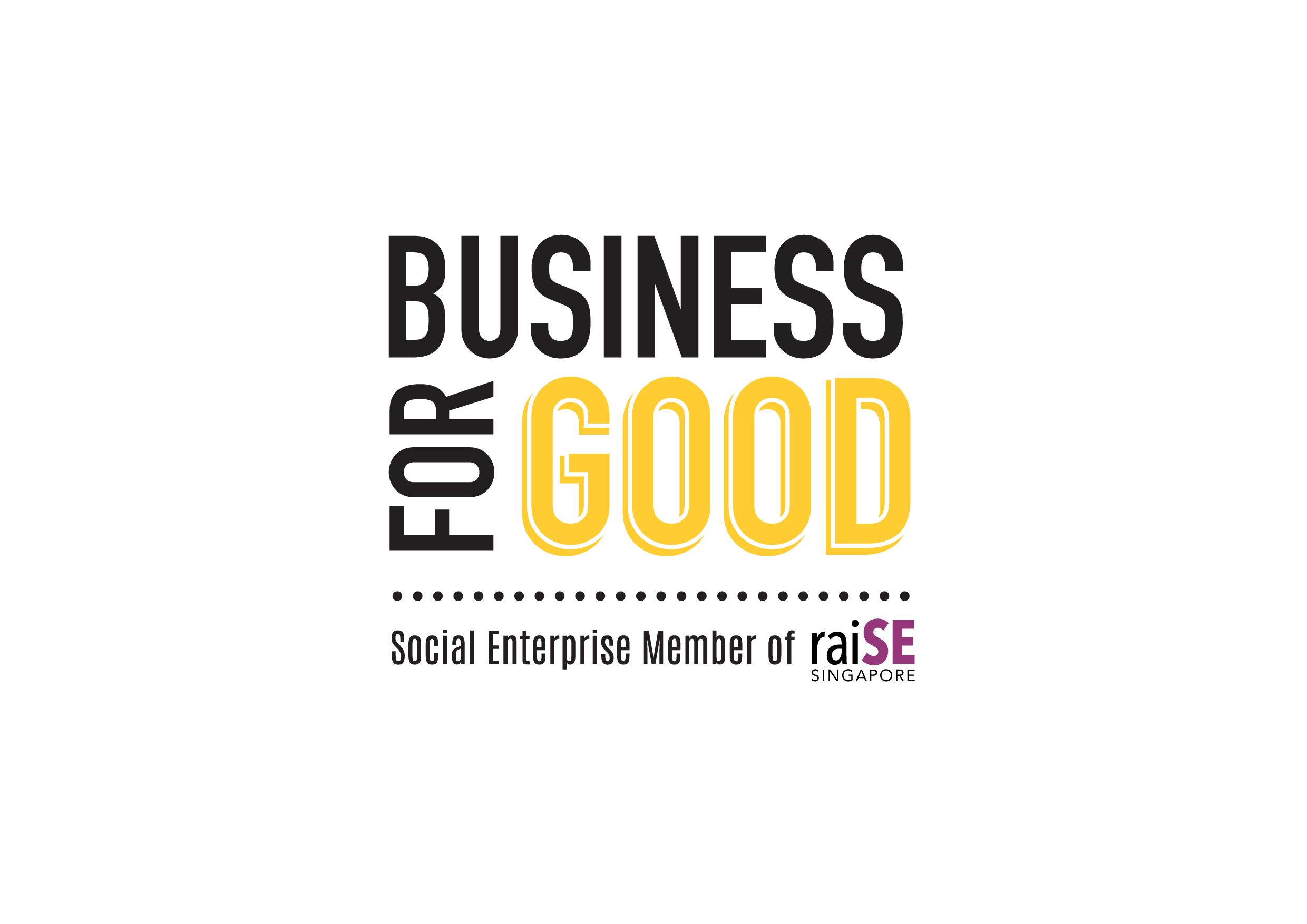 The BusinessForGood logo was created as a means of recognising and acknowledging that our social enterprise members are businesses that achieve social impact alongside sustainable financial return. More importantly, it helps the public to identify raiSE's social enterprise members.