WILL & WELL
Nature of Business: Fashion & Retail
Areas of Impact: Provision of products and services to improve the mental health & well-being (e.g. address social exclusion)
WILL & WELL
www.willandwell.com
About Us
Will & Well is an inclusive fashion label founded to improve lives by changing the way we wear clothing.
Many elements of modern clothing have not been updated for centuries, and these inconveniences are further amplified for people with disabilities. By applying design thinking and technology, our apparels impact lives by providing comfort, dignity and a sense of independence in daily dressing routines.

Forget what fashion should be. Think Will & Well.
Products & Services
Inclusive, Easy-to-wear Clothing & Jewellery
Sewing Workshops, Design Thinking Workshops
Customisation Services
Conversation Card Games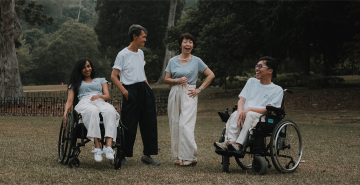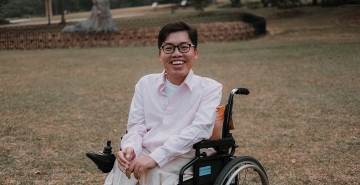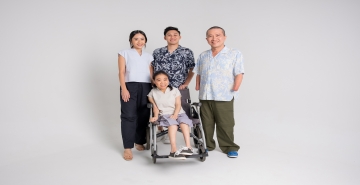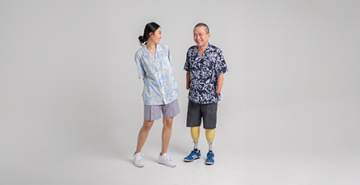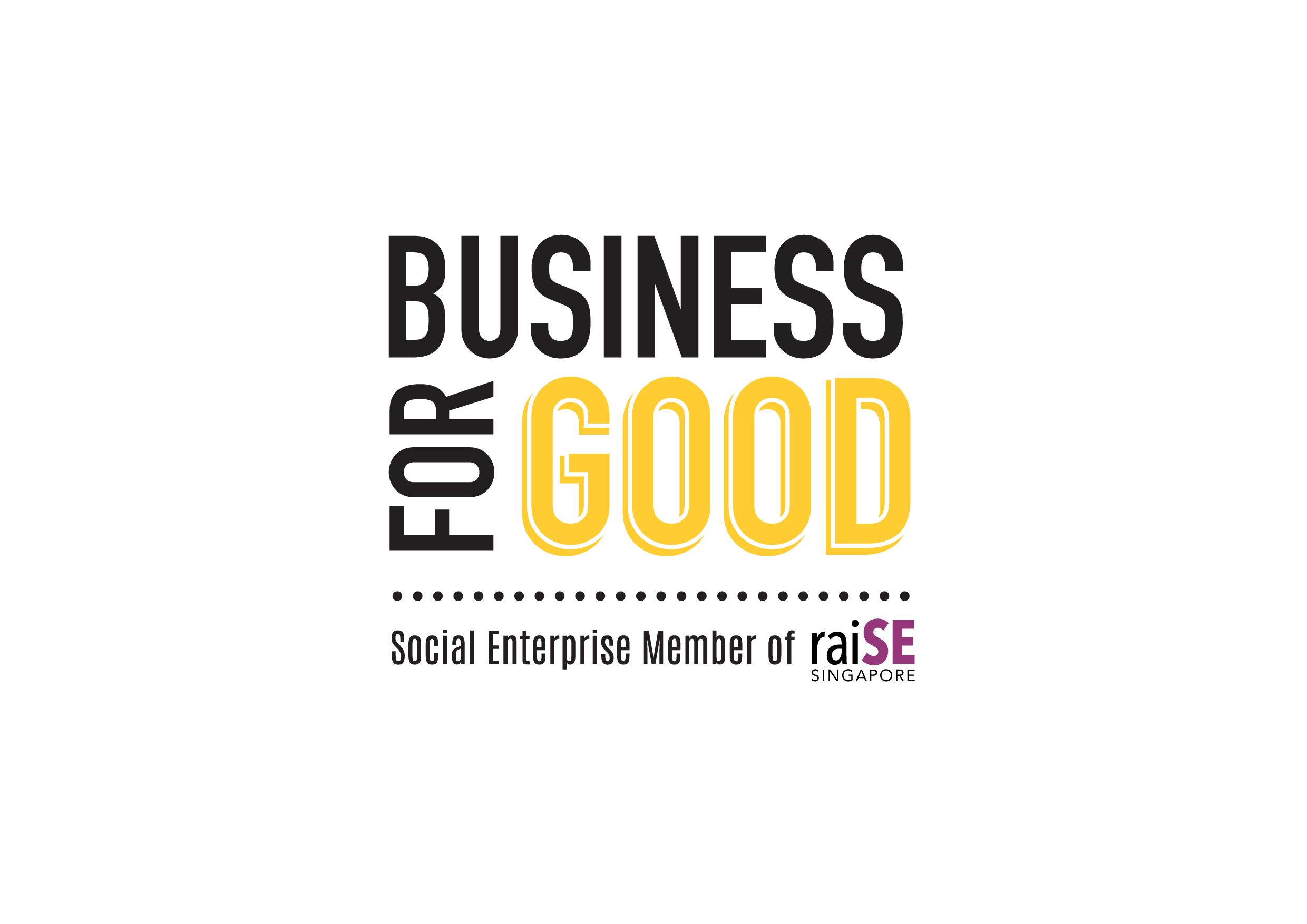 The BusinessForGood logo was created as a means of recognising and acknowledging that our social enterprise members are businesses that achieve social impact alongside sustainable financial return. More importantly, it helps the public to identify raiSE's social enterprise members.