Migrant x Me
Nature of Business: Education & Training
Areas of Impact: Provision of products and services to improve the mental health & well-being (e.g. address social exclusion)
Migrant x Me
www.migrantxme.com
About Us
Migrant x Me seeks to build an inclusive Singapore by empowering youths for the migrant community. Through experiential programmes and volunteer opportunities, we seek to raise awareness about the migrant worker community among youths. We hope that this would encourage Singapore's youths to treat everyone, especially migrant workers, with dignity and respect.
Products & Services
Our mission is to collaborate with like-minded organisations such as schools, corporates and NGOs to provide public education on migrant worker issues to Singaporean youths age 13-35. Student Programmes: www.migrantxme.com/schools Corporate Programmes: https://www.migrantxme.com/corporate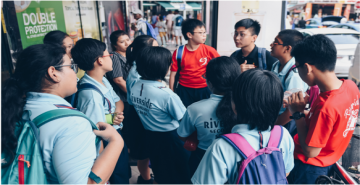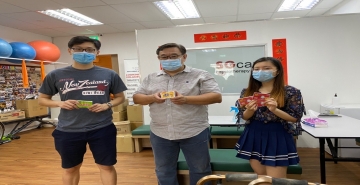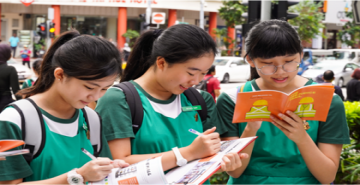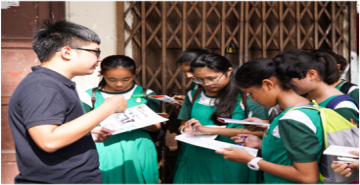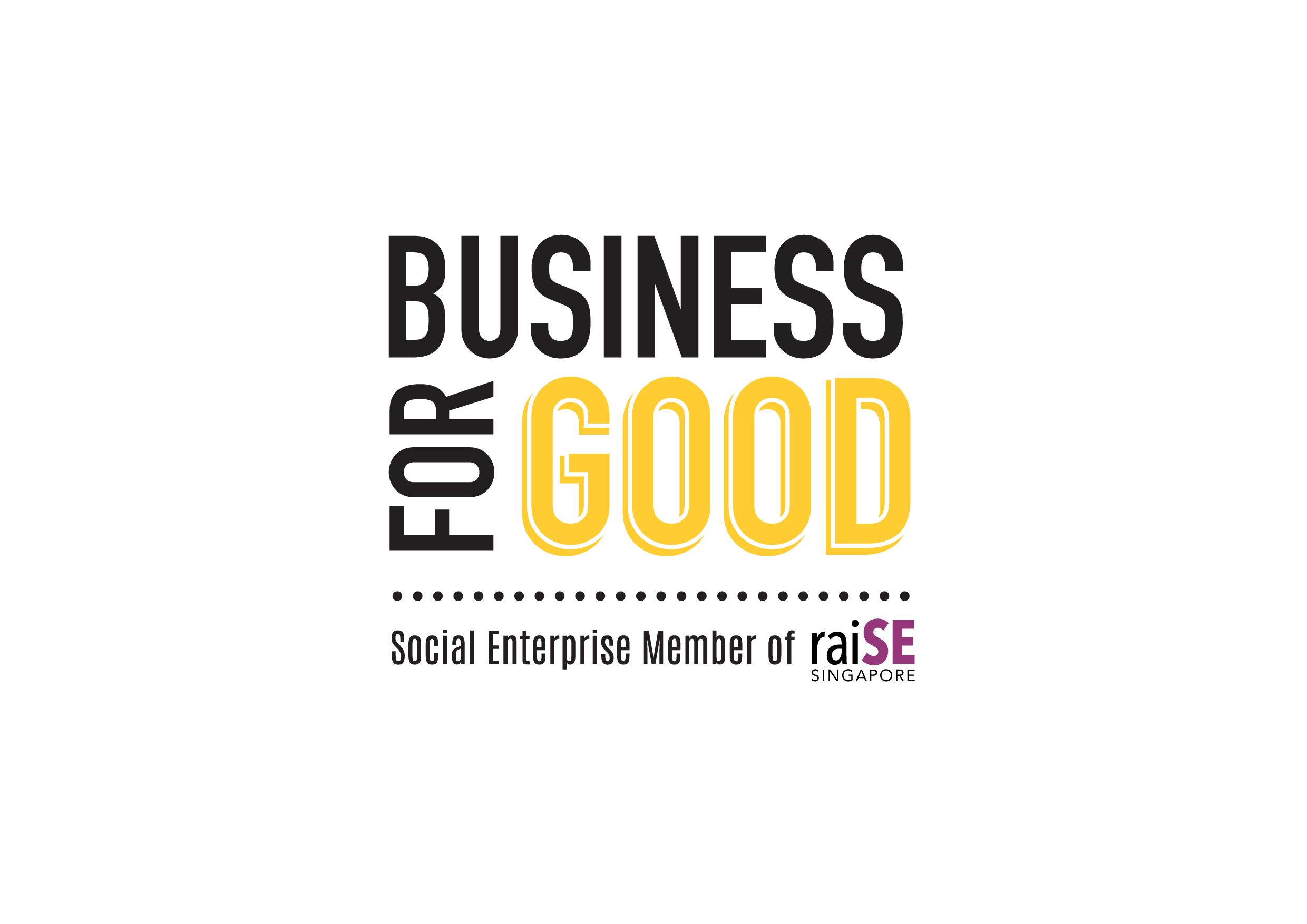 The BusinessForGood logo was created as a means of recognising and acknowledging that our social enterprise members are businesses that achieve social impact alongside sustainable financial return. More importantly, it helps the public to identify raiSE's social enterprise members.