Upmart
Nature of Business: Fashion & Retail
Areas of Impact: Provision of employment opportunities
Upmart
www.upmartstore.com
About Us
A platform for like-minded individuals who love to create, handcraft, sew and upcycle. These individuals include special needs, low income, homemakers and hobbyists. Products are handmade with love and we are passionate about waste reduction and sustainability.

We work with and donate part of sales proceeds to our nominated charity each year.

The idea started when the founder received a few old chandeliers to raise funds for her charity's beneficiaries. She made several ornaments and jewellery pieces by adding new Swarovski crystals to the old, thus upcycling the chandelier parts into attractive products. With the support of friends and customers, we are constantly developing and expanding our catalogue of products.
Products & Services
Products handmade with love by in-house artists, designers, crafters and sewers.
Attractive and functional personal items and gifts available online at www.upmartstore.com.
We have 5 main product categories; ceramic, crystals, fabric, plants and workshops.
Ceramic - we have both handcrafted pieces and thrown pieces of both decorative and functional ware. These are made by special needs friends, hobbyists and pottery teacher.
Crystals - they include crystal ornaments and jewellery. some parts are new and some are upcycled.
Fabric products - started with bandanas for cancer patients undergoing chemotherapy. Now we have pouches, handbags, aprons, pot-luck bags and kitchen accessories.
Plants, - we have a group of plant-parents propagating plants for sale and 100% of net proceeds are donated to the building fund of Melrose Home.
Workshops - jewellery making, T-shirt painting and terrarium making are available upon request.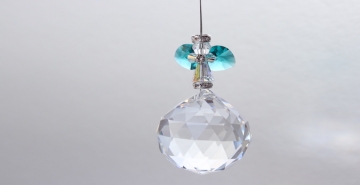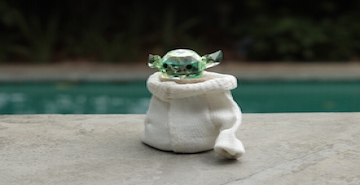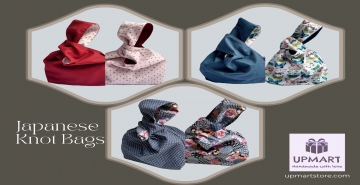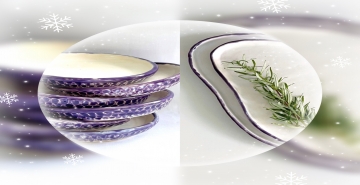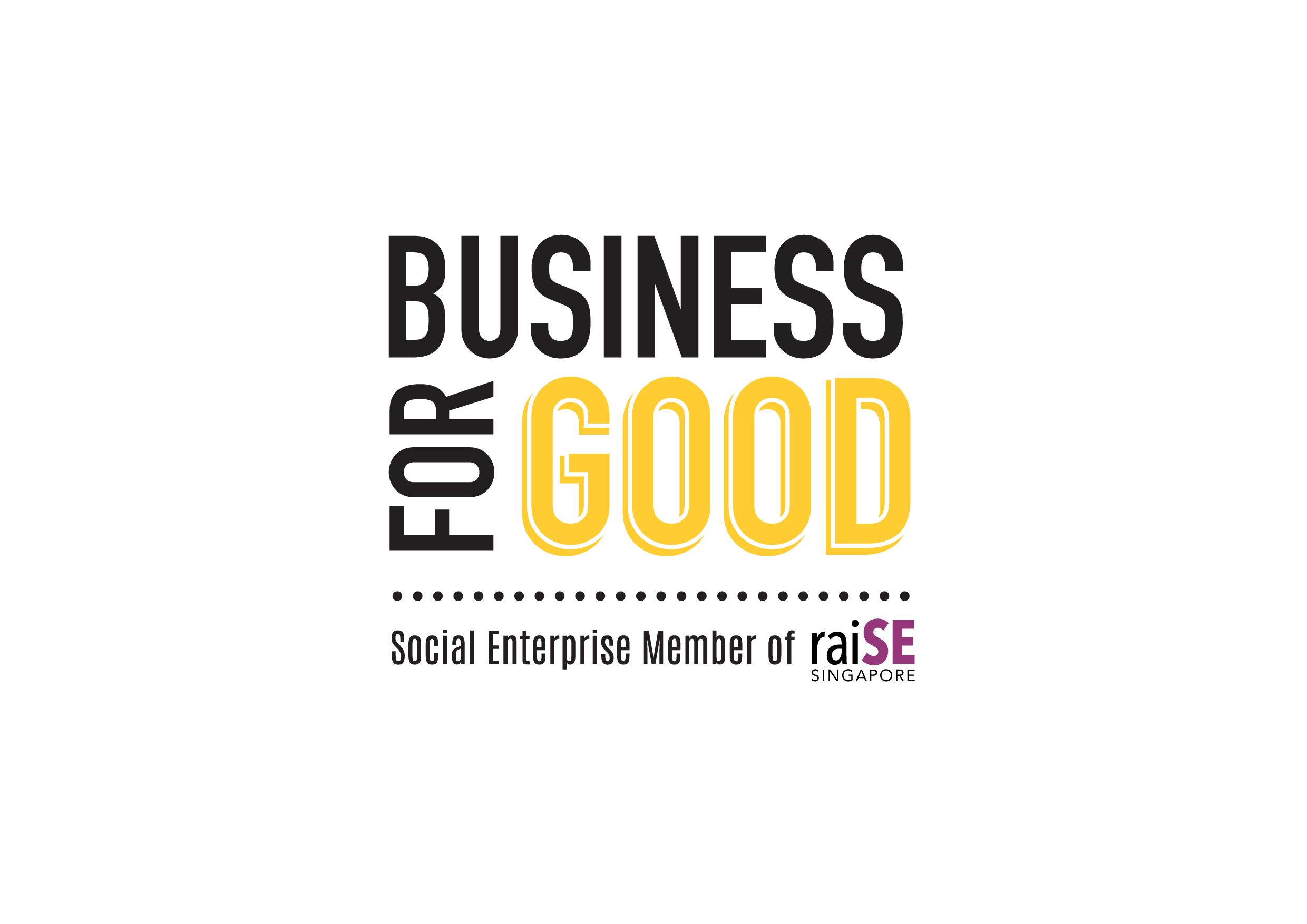 The BusinessForGood logo was created as a means of recognising and acknowledging that our social enterprise members are businesses that achieve social impact alongside sustainable financial return. More importantly, it helps the public to identify raiSE's social enterprise members.